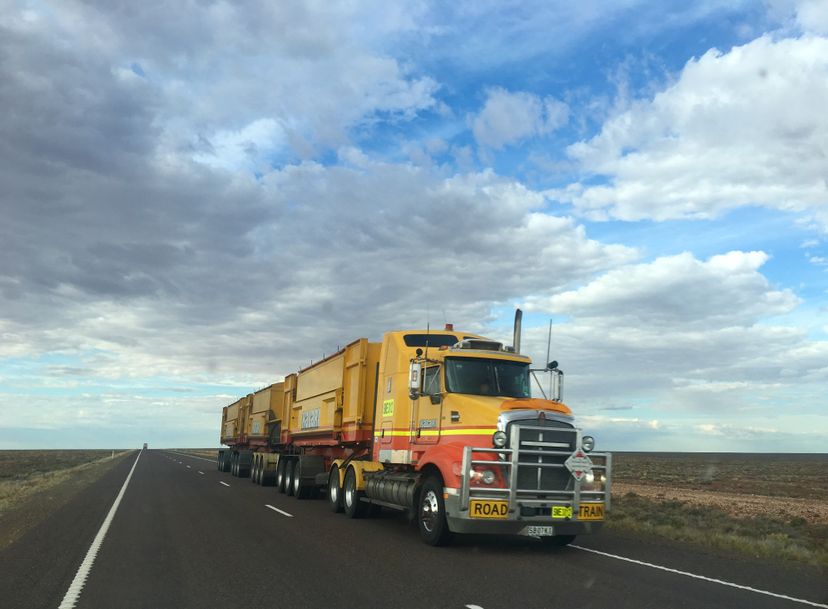 Imagine hittingching a trailer to your truck for a weekend getaway, only to realize that your truck can't handle the load. That's where understanding truck towing capacity comes in handy. In this blog post, we'll go beyond the numbers and explore the ins and outs of truck towing capacity, from factors that influence it, to the best trucks for towing in 2023. So buckle up and let's get started on your journey to become a towing expert.
Short Summary
Understanding truck towing capacity requires knowledge of GCVWR and GVWR.

Factors such as engine power, transmission, suspension and brakes influence the towing capacity.

Research state regulations for safety features & equipment required when towing a trailer.