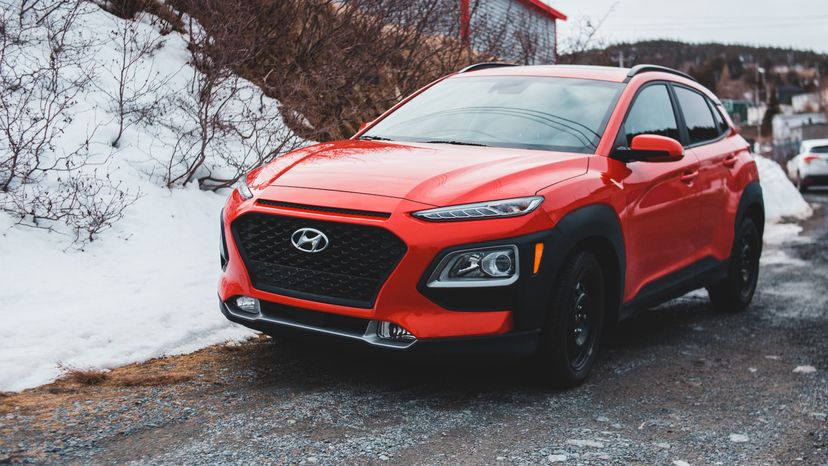 Imagine planning a family vacation or a weekend getaway with your friends, excited to embark on a new adventure. You've packed everything you need, hooked up your trailer, and hit the road, only to discover that your vehicle struggles to tow the load. The culprit? Overlooking the importance of your Hyundai towing capacity. In this blog post, we'll dive into the world of towing, explore Hyundai's towing capacities, and provide valuable tips and accessories to enhance your towing experience, ensuring you never encounter such a situation again.
Short Summary
Discover the Hyundai Towing Capacity in 2023: Understand towing capacity, factors affecting it, and models/accessories that enhance your experience.

Proper hitch selection & weight distribution are essential for safe towing with a Hyundai vehicle.

Maintain brakes, tires and oil regularly. Access genuine products from authorized dealerships located across US/Canada/Mexico.