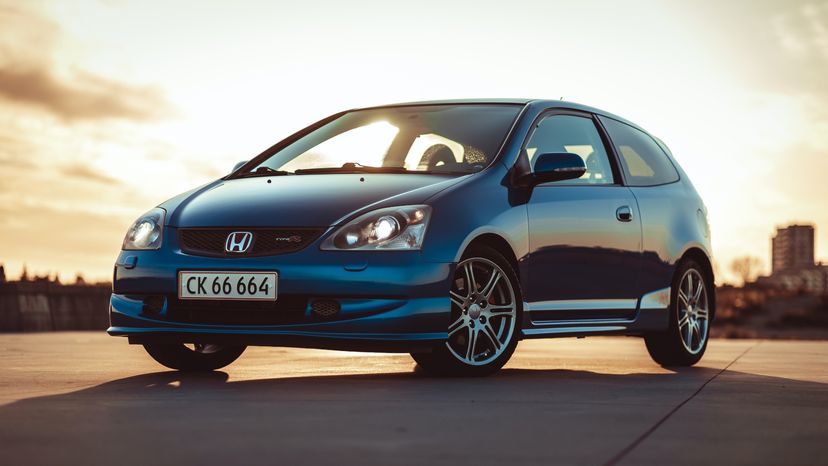 Whether you're an avid camper, a boat enthusiast, or simply need to haul heavy loads, understanding your vehicle's towing capacity is crucial. Honda vehicles are known for their impressive performance and versatility, making them an excellent choice for your towing needs. In this blog post, we will explore Honda towing capacity, tips for safe towing, and accessories to enhance your towing experience.
Short Summary
Maximizing Honda Towing Capacity in 2023 requires understanding factors affecting towing capacity and consulting the manufacturer's guide for your model.

Honda offers a range of genuine accessories, advanced safety features, and driving techniques that provide secure and enjoyable towing experiences.

Schedule a test drive at your local dealership for firsthand experience with the vehicle's capabilities.