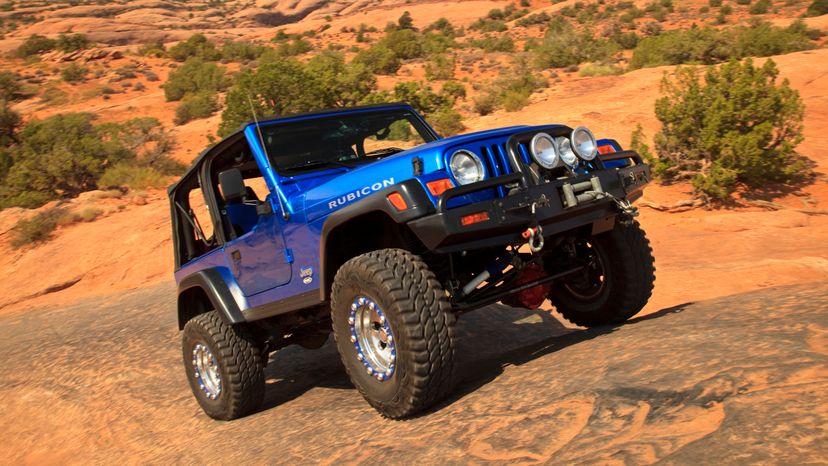 Jeep vehicles have long been synonymous with off-road adventures and rugged performance. But did you know that they can also be your trusted companion when it comes to towing? Whether you're hauling a camper for a weekend getaway or transporting equipment for a challenging off-road expedition, your Jeep is more than capable of getting the job done. In this comprehensive guide, we'll explore the ins and outs of Jeep towing capacity, share practical tips for safe and efficient towing, and help you make the most of your Jeep's off-road prowess.
Short Summary
Understand Jeep towing capacity and performance capabilities of 2023 models (Wrangler, Gladiator, Grand Cherokee).

Ensure safe and efficient towing with the right hitch setup & accessories, weight distribution & balance.

Make the most of off-road capabilities by selecting appropriate trailer & planning routes carefully.