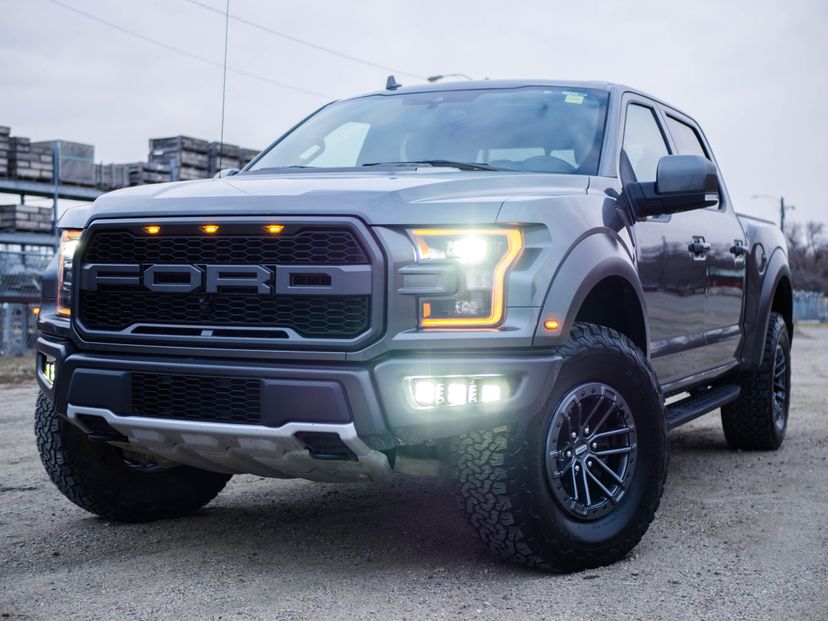 In the world of trucks and SUVs, towing capacity is often a key factor in the decision-making process. Ford has consistently delivered reliable and powerful vehicles that rise to the challenge. With a wide range of engine options and Ford towing capacity capabilities, there's a Ford vehicle to suit your needs, whether it's hauling a boat, trailer, or camper. So, are you ready to explore the towing capacities of Ford's versatile lineup? Let's dive in!
Short Summary
Ford F-150 offers 14,000 lbs maximum towing capacity with high strength steel frame and aluminum body.

EcoBoost V6 engines provide superior performance & fuel efficiency up to 13,900 lbs max tow rating. 5L V8 engine provides 395HP/400 lb ft torque for 13K max tow rating. Hybrid & electric models available too!

Ford Super Duty trucks offer commercial grade 18K - 40K pounds of towing power while Ranger & Maverick are great midsize or compact options with 1,500, 2200 pounds of capability plus advanced tech features like trailer sway control for improved safety and stability when driving.