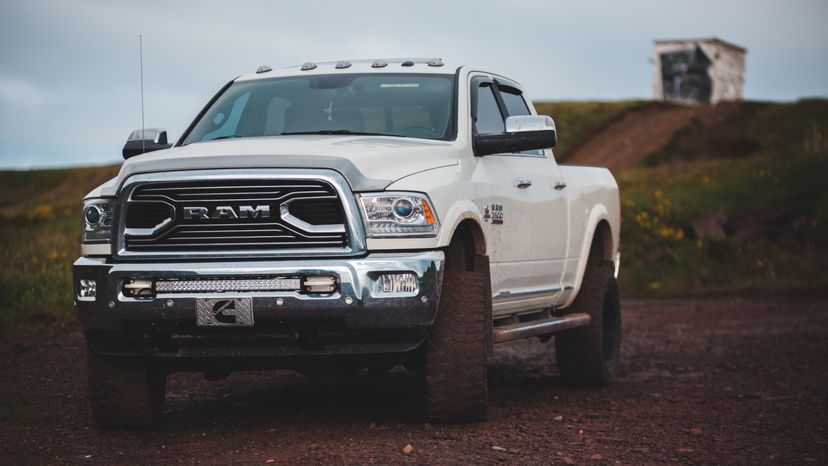 Experience the power and versatility of the 2023 Ram truck lineup, offering exceptional ram towing capacity to handle even the most demanding tasks. Whether it's hauling heavy equipment or towing a boat for a weekend getaway, the 2023 Ram trucks have you covered. In this comprehensive guide, we will explore the ram towing capacities of various Ram truck models, dive into the innovative towing technologies, and offer practical tips for choosing the right Ram truck to suit your needs.
Short Summary
Uncover the 2023 Ram Truck lineup's impressive towing capacities, enhanced by payload and GVWR.

Explore advanced towing technologies like Trailer Reverse Steering Control, Trailer Tire Pressure Monitoring, and Air Suspension for superior safety & control.

Consider crew cab vs regular cab size & off-road capabilities when selecting your perfect 2023 Ram truck. Follow recommended hitching/loading/driving techniques for safe towing experience.