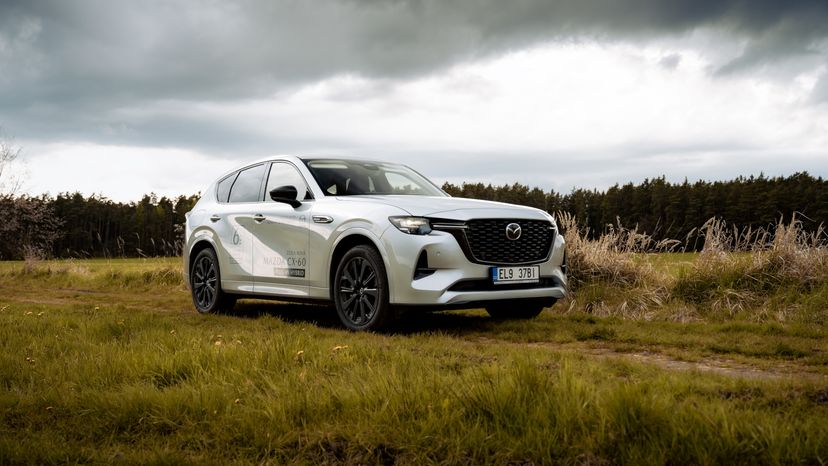 Unveiled the Mazda towing capacity in 2023 is like opening a treasure chest of impressive capabilities and innovative features. Whether you're an outdoor enthusiast or simply need to transport hefty loads, the Mazda towing capacity in 2023 is a game-changer that will redefine your expectations and elevate your driving experience to new heights.
Short Summary
Mazda vehicles offer impressive towing capacities with features such as G-Vectoring Control, Towing Mode and engine options.

The 2023 Mazda CX-50 offers a maximum of 3,500 pounds of towing capacity while the 2024 Mazda CX90 can tow up to 5,000 pounds when equipped with an inline six engine and Towing Mode.

Ample cargo space and safe driving practices ensure secure stowage for boats, trailers or jet skis during outdoor recreation activities.