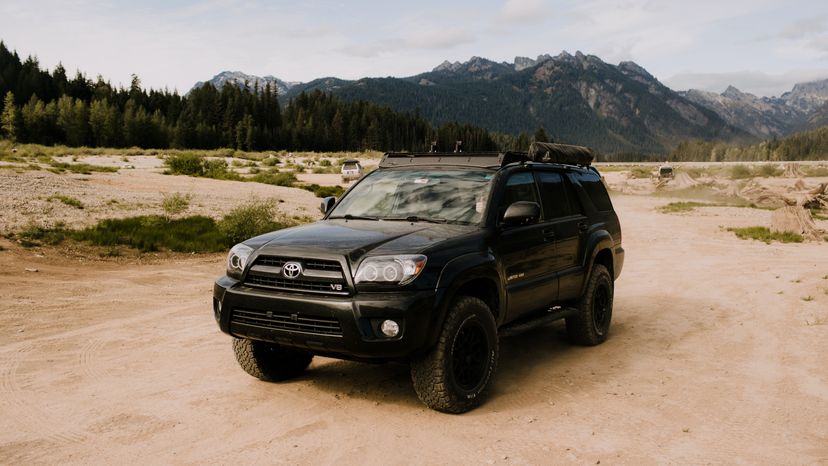 Are you looking for a reliable truck or SUV with impressive towing capabilities? Look no further than Toyota's lineup of powerful vehicles with exceptional Toyota towing capacity! With an array of models designed to handle heavy loads and challenging terrains, Toyota has something for everyone. In this blog post, we'll explore the towing capacities of popular Toyota trucks and SUVs, compare their features, and provide you with essential tips for safe towing. Get ready to discover the perfect Toyota vehicle to meet your Toyota towing capacity needs.
Short Summary
Explore Toyota's range of trucks & SUVs, offering a variety of towing capacities and features.

Compare the 2023 Tundra vs Tacoma for powerful or versatile hauling solutions.

Essential accessories and safe towing tips ensure you can confidently tow your cargo with peace of mind.