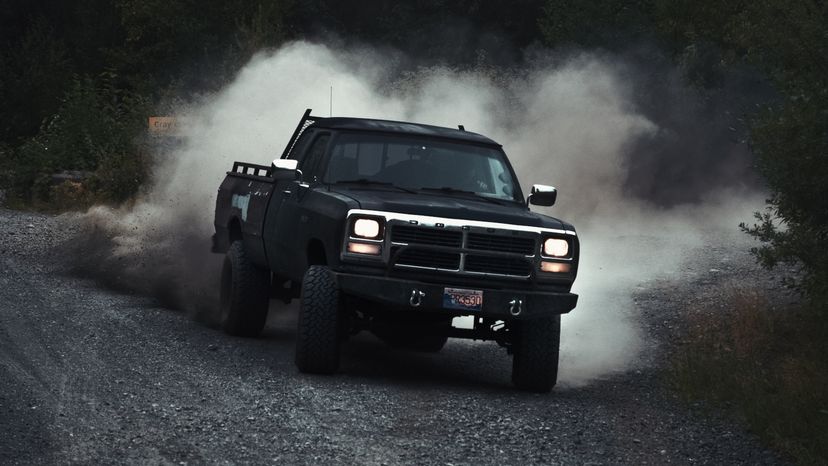 Are you a proud owner of a Dodge truck or planning to purchase one? If so, understanding your truck's Dodge towing capacity is crucial for safety and performance. This comprehensive guide will dive into the towing capabilities of the 2023 Dodge trucks, exploring engine options, towing features, and packages that can improve your towing experience. Let's get ready to hitch up and hit the road with confidence!
Short Summary
Dodge offers comprehensive towing capacity across its Ram truck models, with up to 12,750 lbs of max tow rating.

Advanced features such as trailer sway control and tow/haul mode provide enhanced safety when towing.

Test driving a Dodge truck is the best way to determine if it's right for your needs. Financing options available.