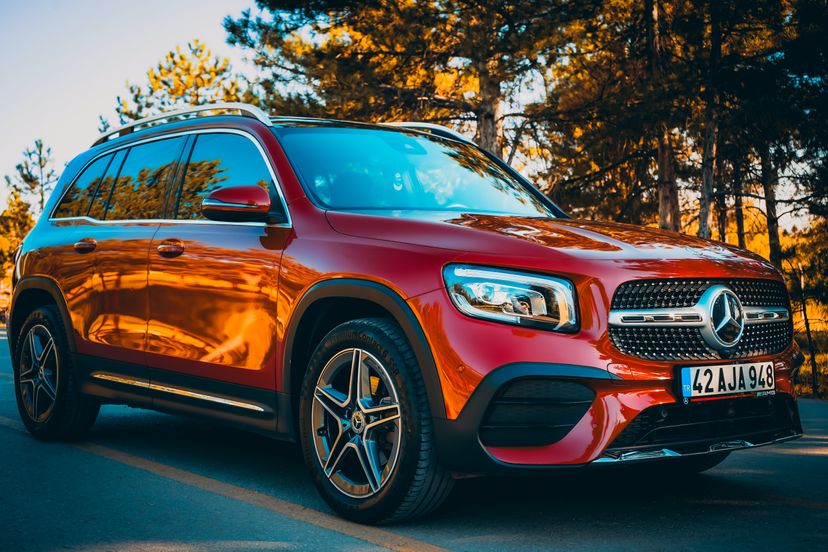 Are you craving adventure-filled trips or family vacations with your favorite outdoor toys in tow? If so, you'll need an SUV with ample towing capacity to make those dreams a reality. In this guide, we'll introduce you to the top 10 SUVs with impressive suv towing capacities in 2023, ensuring you can find the perfect vehicle for your needs.
Short Summary
Understanding the tow rating of an SUV is essential for selecting a vehicle that meets towing needs.

The top 10 SUVs with impressive towing capacities in 2023 offer high capacity, features and varied price ranges.

Proper loading, tire pressure monitoring and use of safety equipment such as trailer brake controllers are essential for safe and efficient towing experience with an SUV.