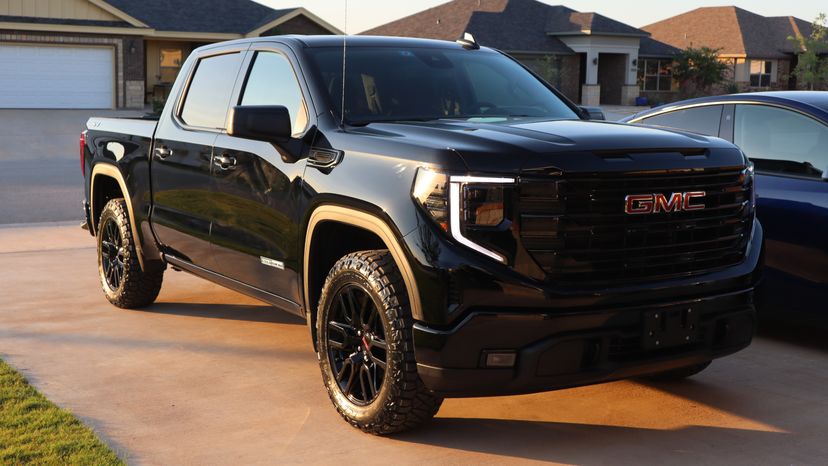 Towing capacity is an essential aspect of owning a truck, whether you're hauling a boat, camper, or work equipment. Understanding the GMC towing capacity of your vehicle helps ensure safety and efficiency. Today, we'll dive into the world of the 2023 GMC Sierra lineup, including the Sierra HD and Sierra 1500 models, to help you make informed decisions about your truck's towing potential.
Short Summary
Understanding key factors such as engine options, transmission and drivetrain is essential to make informed decisions about GMC truck's towing capabilities.

2023 GMC Sierra HD offers a maximum ball hitch capacity of 18,500 pounds with 5th wheel/gooseneck capacities up to 20,000 lbs., while the Sierra 1500 provides four engine options with varying payload ratings and vehicle loading capacities.

Regular maintenance & inspections coupled with consulting your owner's manual are vital for maximizing your GMC truck's potential when it comes to safe and efficient towings.