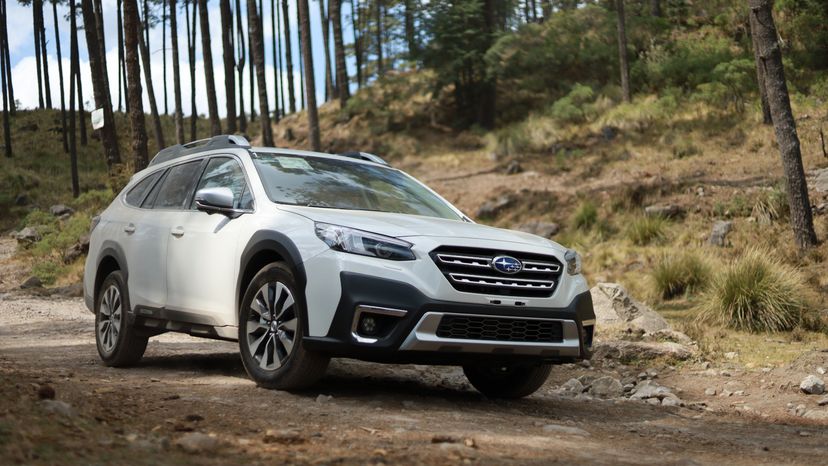 When it comes to Subaru towing capacity, Subaru vehicles have always been a popular choice. With the 2023 Subaru Ascent leading the pack, you'll be amazed at what these vehicles can handle. In this blog post, we'll explore the towing capabilities of various Subaru models, delve into the factors that contribute to Subaru towing capacity, and discuss essential features and safety tips for a smooth and enjoyable towing experience.
Short Summary
Subaru vehicles are designed for safe and secure towing capabilities.

The 2023 Subaru Ascent offers impressive towing capacity, advanced safety features, and striking design updates.

Other models such as the Outback & Forester offer reliable towing capacities with essential accessories like trailer hitches & brake controllers ensuring a safe experience.