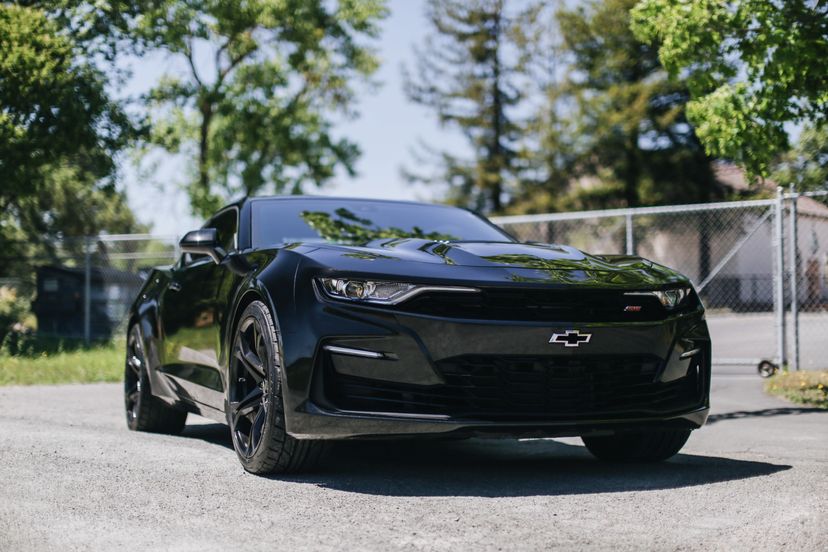 Are you ready to experience the impressive Chevrolet towing capacity of the 2023 Chevrolet Silverado 1500? With powerful engine options and state-of-the-art towing features, this truck is a true towing powerhouse. In this in-depth guide, we will uncover the various factors that contribute to the Silverado's towing capacity, including engine choices, cab configurations, and the highly sought-after Max Trailering Package. Let's dive in and discover what makes the 2023 Chevrolet Silverado 1500 an exceptional choice for your towing needs!
Short Summary
Understand Chevrolet's towing capacity with a range of features and resources.

Choose from the powerful Silverado 1500, Heavy-Duty lineup or Max Trailering Package for optimal performance.

Visit www.chevrolet.com for comprehensive towing information and resources when selecting your perfect Chevy truck model based on budget, tasks and load type.