Would you believe that the 1950 Austin A90 Atlantic Convertible was conceived as part of an economic program?
Economic conditions were so bleak in England following World War II that the country adopted an "export or die" program to attract foreign currency -- mainly U.S. dollars.
One of the results of this policy was the new Austin A90 Atlantic, a convertible designed with the American market in mind. Riding a 96-inch wheelbase, it arrived in 1949 and rode into 1950 unchanged, save for a lower $2,634 price tag.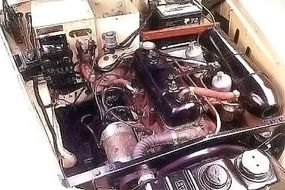 To Americans, the Atlantic was too small and too expensive: 32.4 inches shorter and $158 costlier than a 1950 Buick Super ragtop. Thus, it sold poorly, and production was halted in September 1952.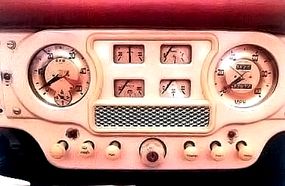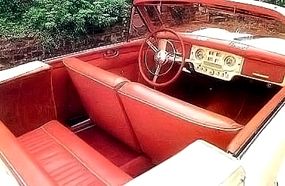 ­Austin's three car lines offered in the United States in 1950 sold just 5,452 units -- most of them the inexpensive A40 Devon/Countryman.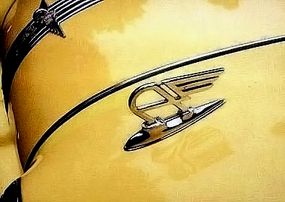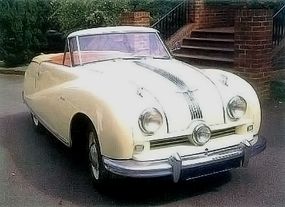 No matter, the Atlantic has earned its place in Austin history. Peter Jewson, of Oxfordshire, England, was so impressed that he now owns two!
For more information on cars, see:
Classic Cars

Consumer Guide New Car Search

Consumer Guide Used Car Search