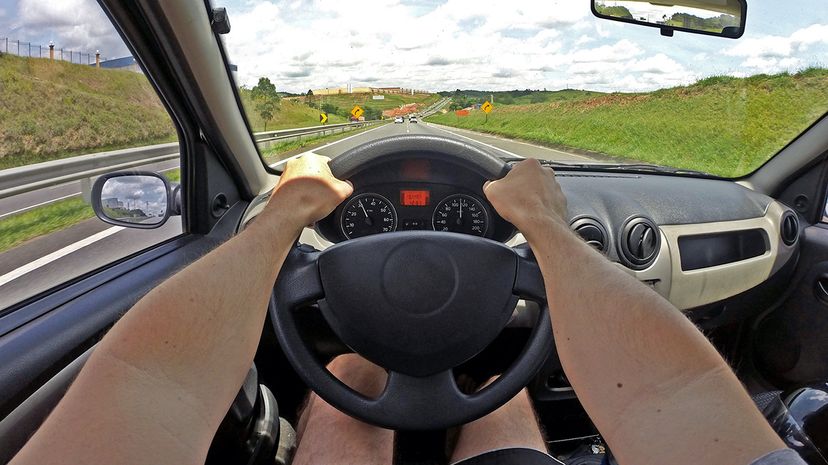 Own a car long enough and there's a good chance you'll develop auto problems of some nature. And one of the most common and most bothersome problems is vibration. What's more, it often creeps up on you gradually and subtly — until one day you find yourself wondering how you ever put up with such an annoyance.
Perhaps then you asked yourself, what does it mean if my car is vibrating? While there's no substitute for the assessment of someone with an extensive automotive background, you can often narrow down the source of car problems that are relatively common, such as vibrations.
The fix could be something relatively cheap and simple, like a tire rotation or balance. Or it could signal more serious auto problems — something more costly, like steering or suspension issues.
Diagnosing car trouble in its early stages may seem like a hassle at first, but you have to remember that it can often save you from bigger car trouble (and bigger repair bills) down the road.
If your vehicle shakes, shimmies or vibrates out of the ordinary, or if you're just interested in preventing those conditions in the first place, keep reading. This article will take a look at the top 10 reasons behind a vibrating car.