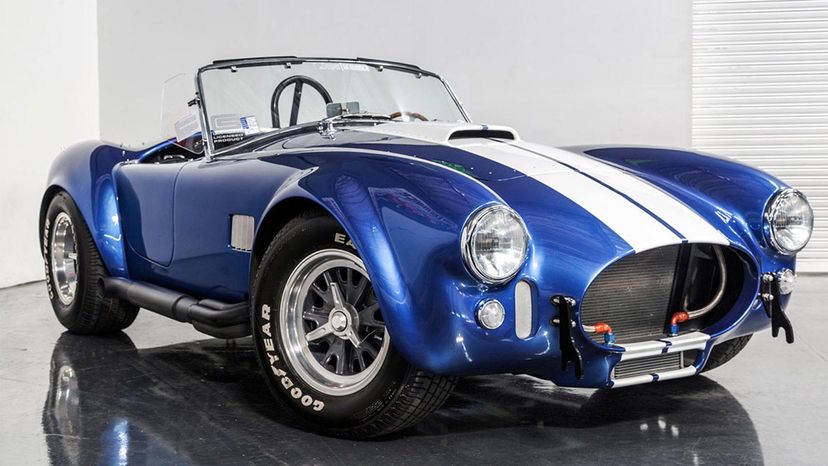 Since the 1960s, kit cars have served as good ways to get drivers into building custom vehicles and creating more accessible replicas of rare sports cars. Kit cars initially got their name because manufacturers would sell the cars in pieces, like a full-size model kit. It was up to the purchasers to assemble them according to the provided instruction manuals. Usually, this meant installing new body components onto an existing chassis, with the Volkswagen Beetle being the earliest popular basis for kits.
Now, though, some kit cars are built in professional shops from all-new components. These types of kits command more money, but are built to higher specifications. Usually, they take the form of accurate replicas or reproductions of much rarer and more expensive cars, like the Shelby Cobra or Porsche 550.
One of the most noteworthy providers of replicas is South Africa's Superformance, which currently offers officially licensed reproductions of the Cobra, Corvette Grand Sport and Ford GT40. To explain a bit about the kit car manufacturing and ownership process, we talked to Justin Mahaffey, a representative from the U.S. branch of Superformance.