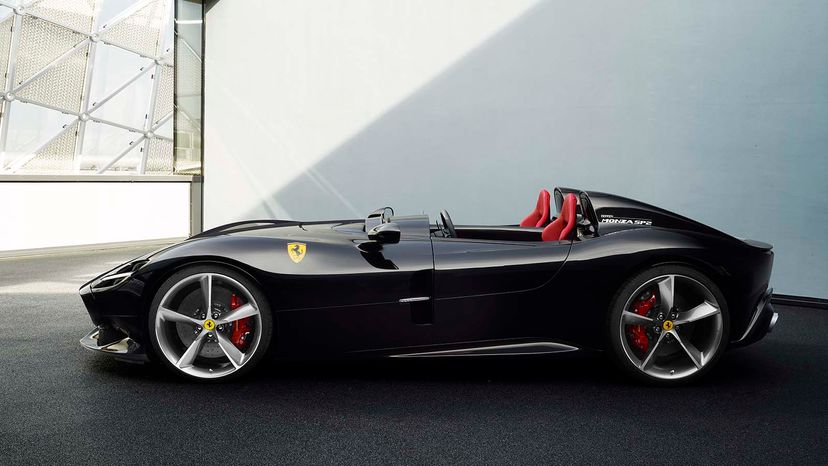 Most of us drive regular, old cars. Hatchbacks, pickups, compact SUVs and crossovers — the usual stuff we see on the streets every day. Maybe some of us drive sports cars, which are built for pure fun, like a Mazda Miata, Ford Mustang or even a Porsche 911. A few of us occasionally drive supercars, which are expensive, exclusive and exotic, like a Lamborghini Aventador or McLaren 720S.
But there is a category of car that outdoes even supercars. We call them hypercars: They're the most expensive, most powerful and rarest of cars. How rare? Well, Ford sold 2.1 million cars in 2020, which was not a brisk year for car sales. As of 2020, Tesla had the capability to produce about 1 million cars per year.
Hypercar company Pagani, on the other hand, produces only 100 of each model. Ever. Total. When those 100 are sold, that model is done. Similarly, the Hennessey Venom F5 is limited to 24 units.
New car prices are rising across the board, with an average in 2020 of $40,000. Sports cars can easily brush six figures, and supercars start well above the $100,000 mark. But even the least expensive hypercars can set a buyer back at least $1 million or more; the Bugatti Chiron costs a cool $3 million or so.
We've made a list for anyone who would like to spend some time daydreaming about ridiculous amounts of power in cars that cost more than your house and that you'll likely never see on the street — some aren't even street legal.
Some of these beauties are hybrids or purely electric, and some are slated to be delivered in 2021. But if you haven't put down your deposit already, we hate to break it to you: Chances are slim to none that you'll be able to wander onto the car lot and drive off with one these 13 cars.