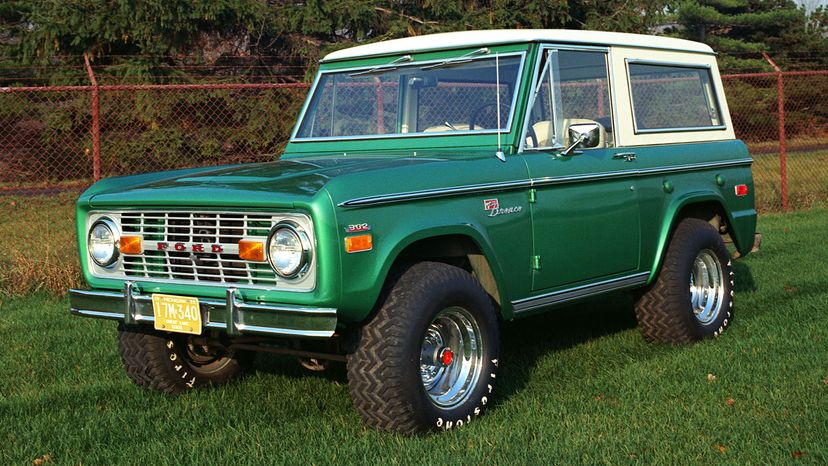 If you believe stereotypes, you might think millennials kill everything, from marriage to those massive department stores. Even American cheese. You may have even heard that those same millennials (those born between 1981 and 1996) are killing cars as we know them, mostly because they just don't want to drive.
But like a lot of those ideas about millennials, which have turned out to be just myths, there's new data from the classic car insurance company, Hagerty, that suggests we can add the idea that they hate cars and driving them to the fiction pile, too.
"Whether you call them stereotypes or documented trends or whatever, there is just this conventional idea that when it comes to cars, millennials aren't interested in them," says Jonathan Klinger, Hagerty's vice president of public relations. Klinger says that it's easy to draw that conclusion, based on evidence that includes the steady decline of young people getting their driver's licenses at age 16, an increase in mass urbanization, and the popularity of ride-sharing apps. However, we may end up thanking millennials for one thing: Saving the hobby of car collecting.