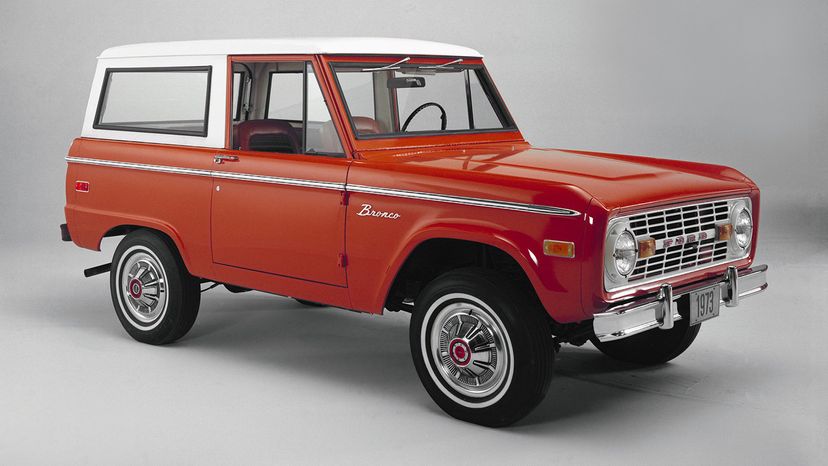 Some cars will always inspire a certain kind of loyalty from those who drive — or drove — them and automakers know it. That's why a handful of Detroit-based car brands are reviving a few classic American SUVs, even as automakers are challenged to keep up with the latest environmental regulations, efficient engine designs, and most modern safety and technology features.
Three classic SUVs that are being considered for revival are the Jeep Grand Wagoneer, the Ford Bronco and Chevrolet Blazer. If sales of these three are successful, they would be among just a handful of truck-based, body-on-frame traditional SUVs that are still on the market. Even though these types of SUVs don't enjoy the market share they once commanded, they still find an audience — the off-road enthusiasts, the people who would just buy a truck if an SUV wasn't an option, or people who aren't fazed by high gas prices or environmental concerns.
Let's take a look at how these three classic American SUV models have been reimagined.