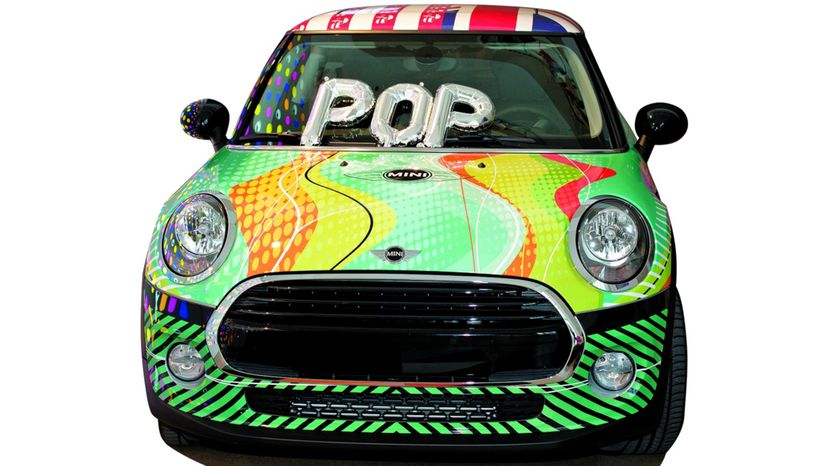 When the marketing managers of a Mini Cooper dealership in Texas heard about a new pop art exhibit opening at the Dallas Museum of Art, creative marketing managers saw an opportunity to get their quirky vehicles in front of a ready-made, like-minded audience. The exhibit, which celebrated the art of Andy Warhol and Roy Lichtenstein, among others, opened in October of 2015. The Sewell Automotive dealership chain collaborated with the Dallas Museum of Art and the Mini brand for the opening night party, which featured a Mini Cooper wrapped in Lichtenstein-inspired art and a photo booth to help get attendees in an artistic mood.
The dealership's chief marketing officer told Automotive News that Mini helped sponsor the event by picking up about half the cost. The event was a fun opportunity to hang out with fun-loving, creative art aficionados.
Car dealership marketing events like this one not only get cars in front of the people, but also make shopping for those cars less stressful. Some even take the idea one step further and enhance the actual dealership experience altogether with unique approaches to attract new customers and to make the car-buying process actually fun. Here are some of the best ideas out there.