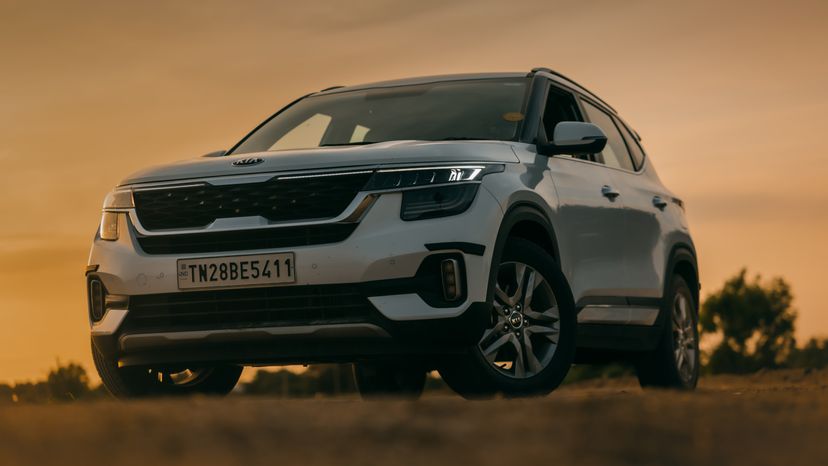 Towing capacity is a crucial factor for many drivers when choosing an SUV. Kia, known for its reliable and powerful vehicles, offers an impressive lineup of SUVs with varying towing capacities to suit every need. Whether you're planning a weekend getaway with a small trailer or need to haul a boat, Kia has an SUV tailored for you. Let's explore Kia's tow capacity, also known as "kia tow capacity," and find the perfect fit for your lifestyle.
Short Summary
Kia SUVs offer a range of towing capacities, with the Sorento and Telluride providing up to 5,000 pounds.

Kia's all-wheel drive system enhances performance and safety for confident towing in any terrain or weather condition.

Test driving a Kia SUV is the best way to experience its capabilities and benefit from its 10 year/100,000 mile warranty coverage.