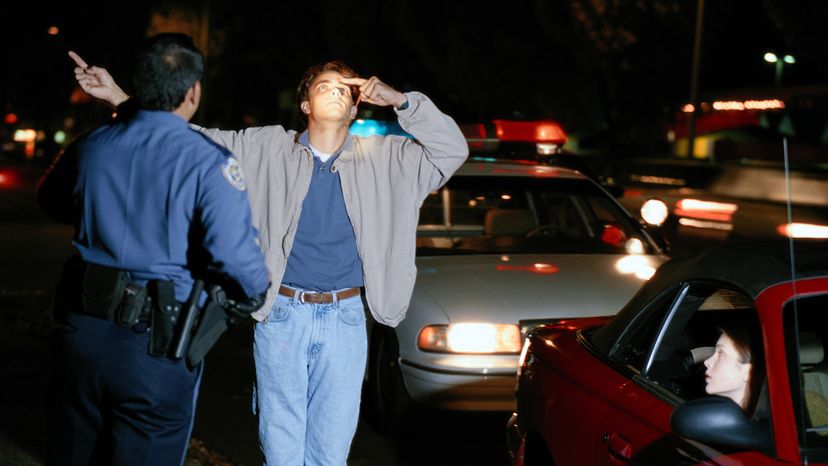 In the United States alone, 30 people die every day in drunk-driving-related crashes. That equates to one person every 48 minutes. But simple technology to prevent — and possibly even end — drunk driving exists. So why aren't carmakers required to implement it?
New legislation in the United States aims to do just that: require all new cars be equipped with alcohol detection systems by 2024. The Reduce Impaired Driving for Everyone Act of 2019, known as the RIDE Act, was introduced to Congress by Senators Tom Udall (D-NM) and Rick Scott (R-Fla.), who co-sponsored the Senate bill, and Representative Debbie Dingell (D-Mich.) in the House. The lawmakers believe the law could save 7,000 lives per year.
"[Sen. Tom] Udall saw the success that ignition interlock technology had in reducing the number of alcohol-related driving fatalities in New Mexico and sees alcohol detection technology as a big part of the solution in preventing drunk drivers from getting behind the wheel," Ned Adriance, Sen. Tom Udall's communications director, says via email.