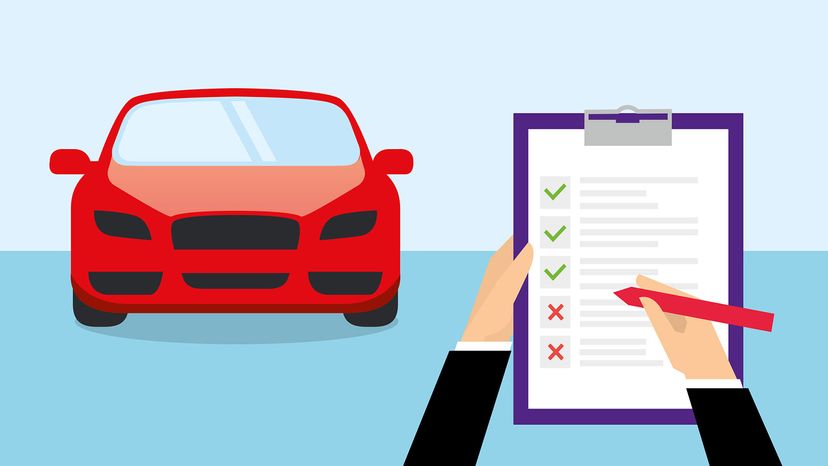 In 2022, we're bound to see a continued surge in demand for used cars, as the everlong global chip shortage cuts down on new vehicle production. The price of the average used car in November 2021 was $29,011, a whopping 39 percent more than it was 12 months ago, according to Edmunds.com. More people are scrounging the used market than ever for cars, and with that comes some drawbacks.
It's a matter of history. With a new purchase, the consumer knows that few people have driven it, much less had a chance to break anything. Used cars, on the other hand, can leave question marks in their history. These may signal a collision or neglected maintenance.
However, there are many tools and tips that can help you stay away from the used-car lemons and get a good deal. Here are the top three.