The 1998 Harley-Davidson FLHTCUI was, at the time, quite simply the best-equipped Harley ever offered.
By combining all the comforts of home with a full complement of electronics, Harley created the ultimate touring rig. The FLHTCUI left little to be desired.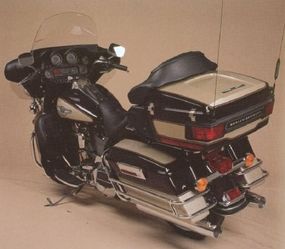 In back is a trio of hard luggage capable of swallowing copious quantities of travel gear. Both the rider and passenger are coddled in thickly padded, form-fitting thrones that provide more than adequate comfort on long trips.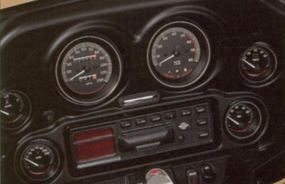 Not only does the enormous fairing protect the riders from the elements, it houses a host of electronic conveniences.