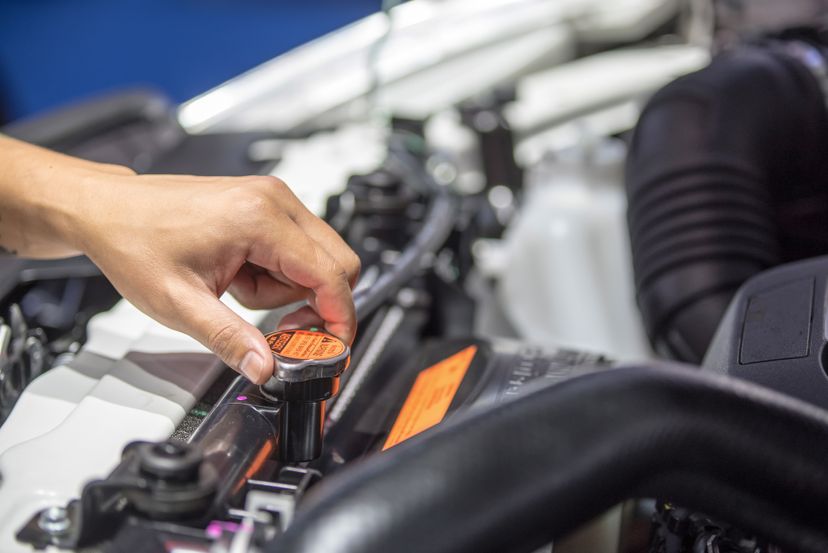 Imagine driving to an important meeting, and suddenly, you notice the temperature gauge in your car skyrocketing. Panic sets in as you realize that your car is overheating. Radiator leaks can be a nightmare, but knowing how to identify and repair them can save you time, money, and stress. In this blog post, we'll take you through the process of recognizing the signs of a radiator leak, locating the source, understanding common causes, and exploring effective repair solutions, as well as preventive maintenance to avoid future leaks.
Short Summary
Recognize early signs of radiator leaks such as temperature gauge fluctuations, coolant level drops and puddles under the vehicle.

Locate source of leak through visual inspection or using a coolant system pressure tester.

Prevent radiator leaks with regular maintenance including checking and flushing coolant levels, inspecting/replacing caps & cleaning cooling system regularly.