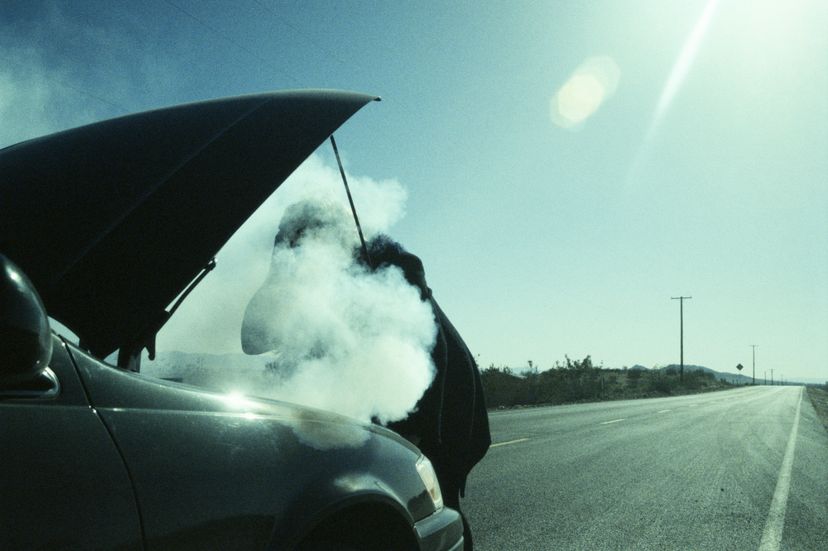 When a puff of white smoke from exhaust emerges from your car's exhaust, it can be quite concerning. You may wonder what's going on under the hood and whether your vehicle is in need of immediate attention. This article will shed light on the reasons behind white smoke from exhaust, common causes, and how to diagnose and fix the issue, ensuring your engine remains in optimal condition.
Short Summary
White smoke from the exhaust can be caused by water vapor, coolant leaks or a damaged cylinder head.

Diagnosis and repair of white smoke issues requires professional assistance to ensure proper installation and prevent Damage.

Preventing white smoke involves regular inspection for signs of oil/coolant leakage, as well as preventive maintenance.