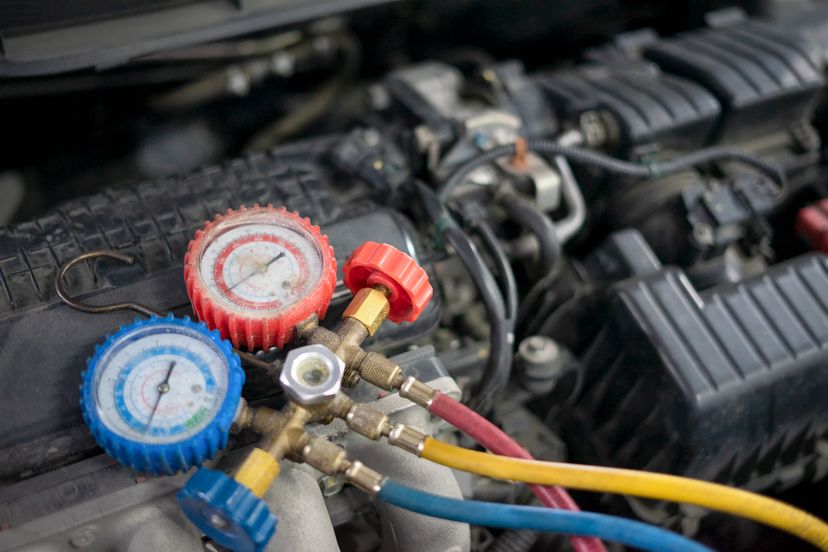 Imagine this: you're driving down the highway on a hot summer day, and suddenly, you notice steam coming from under the hood of your car. Your heart starts racing as you realize you have a coolant leak. Knowing how to identify and fix a coolant leak can save you from a potential disaster and costly repairs. In this blog post, you will learn how to recognize common coolant leak symptoms, locate the source of the leak, and fix it, as well as tips for preventing future leaks.
Short Summary
Recognize common symptoms of coolant leaks such as puddles, low levels and overheating.

Take action to locate the source of a leak through visual inspections or pressure tests for repair.

Invest in regular maintenance and high quality coolant to prevent future issues.