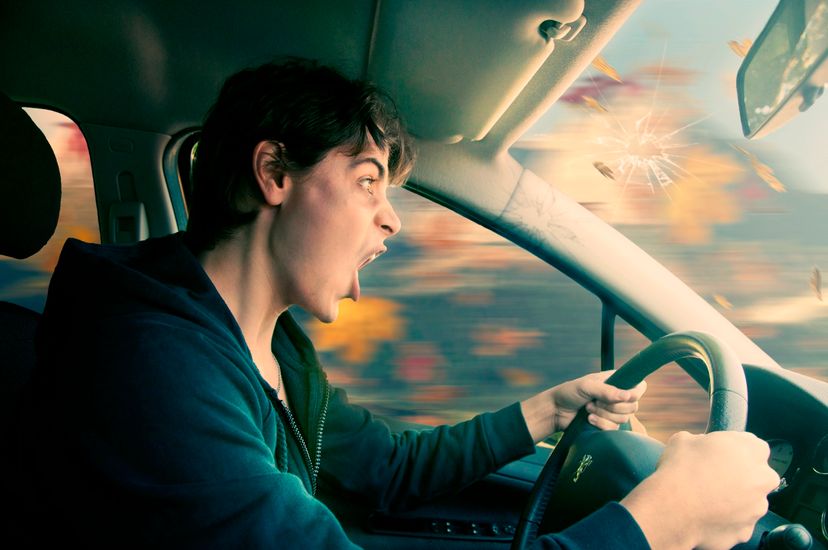 Not every car that is designed, manufactured and marketed to the public is a winner. In fact, automotive companies are as likely to roll a dud off the assembly line as a success.
Whether it is an ugly design, poor engineering or a plain old lemon that turns off consumers, the history of the automobile is littered with some real stinkers over the years. Many of them now infamous and forever burned in the collective memories of the public.
Here are 25 of the worst cars ever manufactured and purchased by people.