While the car wreck was probably traumatic and difficult enough, the hardest part often comes after. That's why it's important to follow up on everything that needs to be taken care of. This can sometimes include getting legal and medical advice.
First of all, were you injured in the wreck? Have you had pain or persistent health problems since it happened? If so, you need to see a doctor right away. You may also want to get in touch with a lawyer if you think you're facing big medical bills. And if another driver is threatening legal action against you, you'll probably need to get a lawyer of your own.
Make sure you register your insurance claim quickly. Many insurance companies have time limits on when a claim can be filed, so get on it right away. It's best to know what your own insurance covers ahead of time -- you don't want to find out you'll be paying for a rental car out of pocket. It helps to know whether your state laws assign "fault" to one of the involved drivers. Also, remember you have the right to send your car to any repair shop of your choosing.
Don't be afraid to stay on top of the insurance companies, too. Keep in constant contact with them and with the repair shop. After all, you want to get this resolved quickly and correctly so you can get on with your life, right?
Author's Note: 5 Things you should NOT Do After a Car Accident
Like I wrote in this article, no one looks forward to getting in a car accident. It can destroy your car, ruin your day, leave you injured, and maybe even expose you to a lawsuit. Getting into a few of these incidents makes a good case for defensive driving. As stressful as a car wreck is, there are important steps you have to take after it happens. I just hope this article helps people remember what they have to do in those situations.
Related Articles
Sources
Copeland, Larry. "One in seven drivers has no insurance." USAToday.com. Sept. 12, 2011. (Feb. 29, 2012) http://www.usatoday.com/news/nation/story/2011-09-11/uninsured-drivers/50363390/1

Matt Horak Law Firm. "Hit and Run/Leaving the Scene." www.matthoraklaw.com. (Feb. 28, 2012) http://www.matthoraklaw.com/CriminalDefense/TrafficCrimes/LeavingtheSceneHitandRun.aspx

National Highway Traffic Safety Administration. "2010 Motor Vehicle Crashes: Overview." NHTSA.dot.gov. (Feb. 27, 2012) http://www-nrd.nhtsa.dot.gov/Pubs/811552.pdf

Reed, Philip. "What to do after a Car Accident." Edmunds.com. May 5, 2009. (Feb. 30, 2012) http://www.edmunds.com/car-safety/what-to-do-after-a-car-accident.html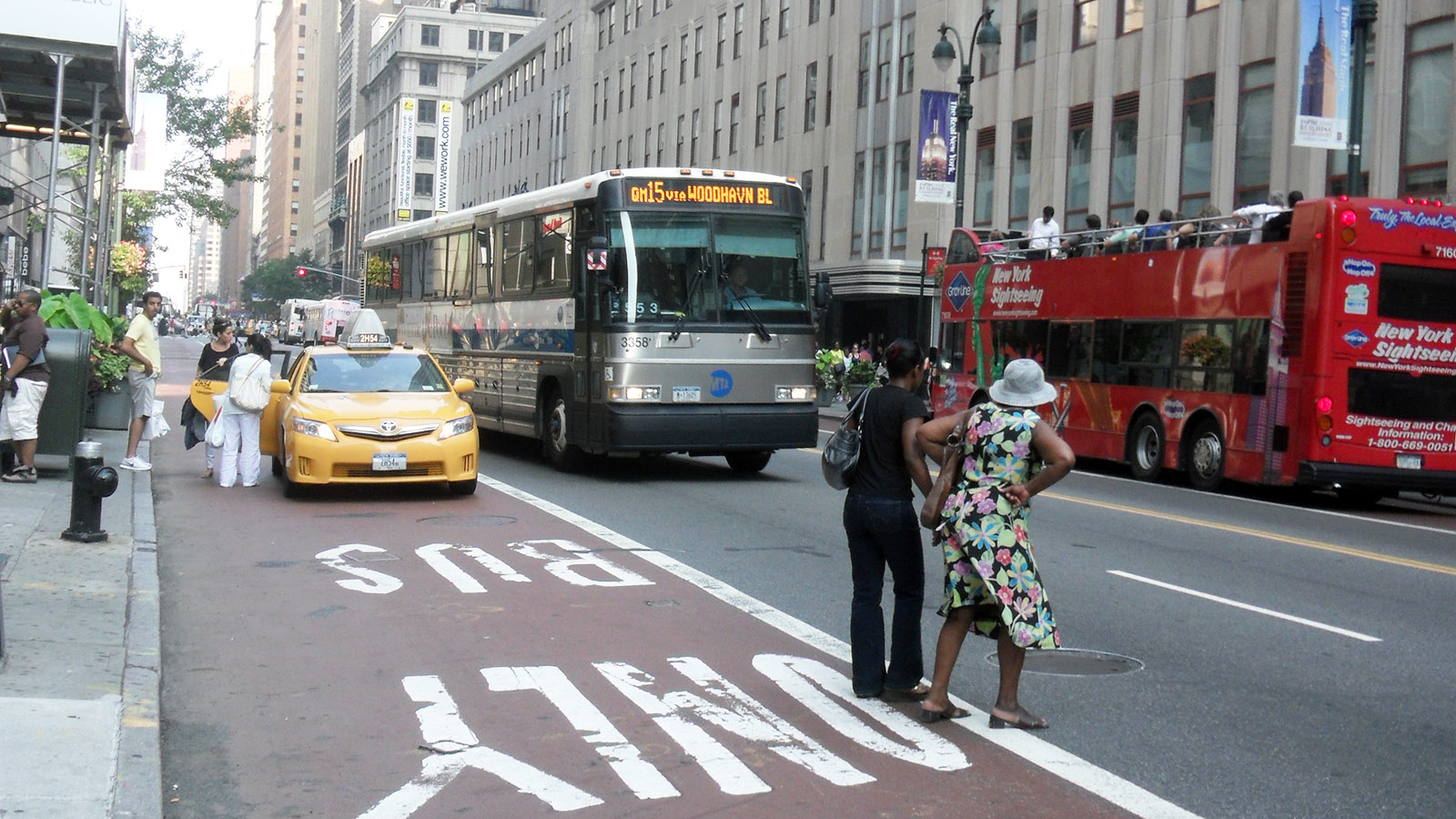 Up Next
The history of jaywalking is rooted in the auto industry, class wars and even racism. HowStuffWorks explores its history and why it's a crime.
---