The introduction of the 1986 Harley-Davidson XLH 1100 was big news for fans of the Harley Sportster.
The Sportster motor introduced in 1957 enjoyed a long life, even by Harley-Davidson's standards.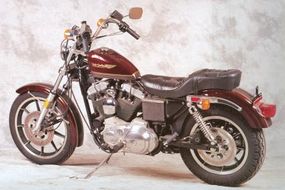 It wasn't until 1986 that it saw any significant changes, but those changes made quite a difference.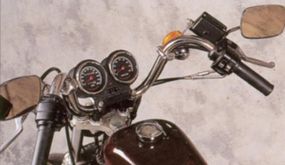 Adopting some of the same Evolution technology that had so improved Big Twins two years earlier, 1986 Sportsters got their own version of the Evolution powerplant that was smoother and more reliable than the old design.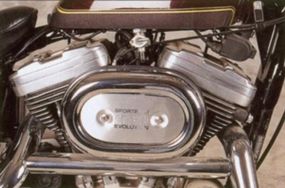 The new motor now came in two displacements: the original's 883-cc and a larger 1,100-cc version. The latter was enlarged to 1,200-cc for 1988.