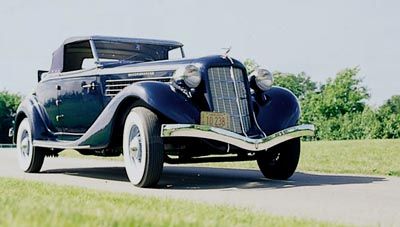 The 1931-1936 Auburn Eight offered superb roadability and performance and was also a good buy. Check out a classic Bugatti on the next page.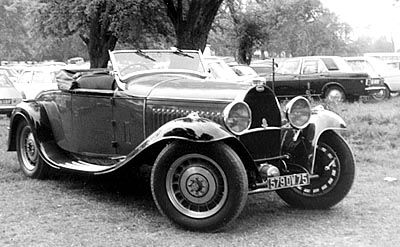 The 1930-1934 Bugatti Type 49 was the last -- and best -- of the single-cam eight-cylinder Bugattis. See another classic Bugatti next.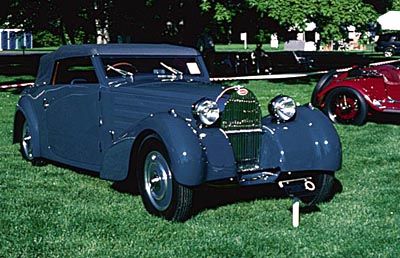 The 1934-1940 Bugatti Type 57/57C is a pure 1930s supercar apart from the old-fashioned road manners. The next car is one of Buick's best.
Although the 1936-1942 Buick Series 60 Century is not a certified Classic, it's one of the best Buicks of the era. Take a look at another one of Buick's masterpieces on the next page.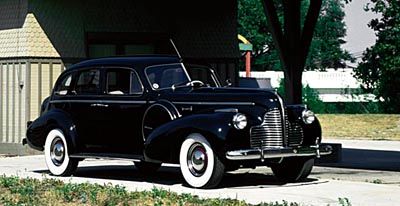 The Classic 1936-1942 Buick Series 80/90 Limited was a finely crafted, huge car with a lush interior. Set your eyes on the next classic car from Cadillac.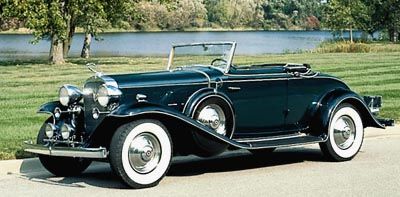 The 1930-1935 Cadillac Eight was the high point of Cadillac luxury and design. The next page has a more powerful classic from Cadillac.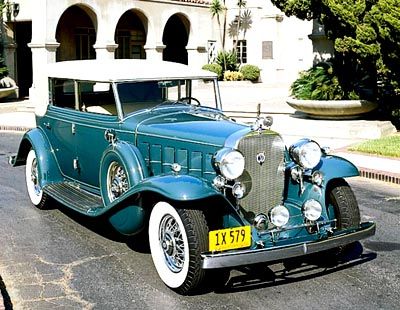 The 1930-1937 Cadillac Twelve was known for its elegant body style and smooth, even power. The next car's automaker is named after a large feline.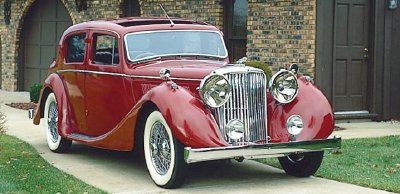 The 1945-1948 Jaguar Mark IV, Jaguar's first cars after World War II, are essentially continuations of the 1938-39 models. Take a look at some classics from Packard next.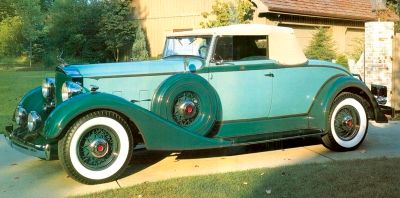 The 1934 Packard Eight was the low-level, but most popular, series for that year. What was Packard's first car after World War II?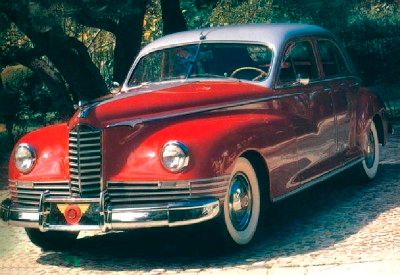 The 1947 Packard Custom Super Clipper Touring Sedan was the first car Packard launched after World War II. Presidents Truman and Roosevelt used the next car for parades.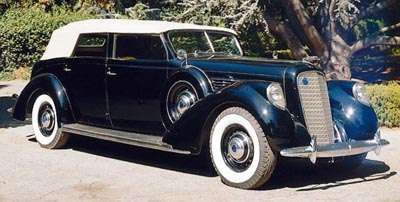 The 1935-1940 Lincoln Model K made a name for itself as the parade car of Presidents Roosevelt and Truman. Check out another classic from Lincoln on the next page.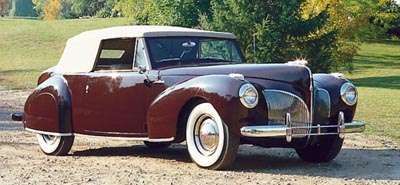 The 1940-1941 Lincoln Continental has aged well, increasing in value over time; however, it is rare and expensive. The next classic was one of the fastest from Britain.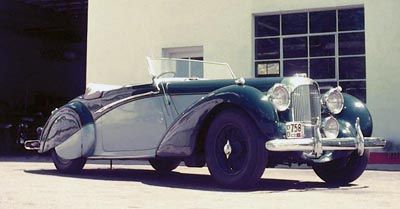 The 1938-1939 Lagonda V-12 was one of the 1930s fastest British cars, which was impressive at a formidable 5,000 pounds. The next classic was made by a company known for making cars exclusively for the rich and famous.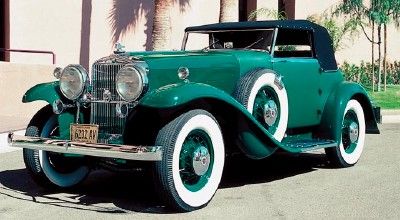 The 1932-1936 Stutz DV32 featured an exotic and complex engine with 32-valve head, as well as a stylish body. The "Spirit of Ecstasy" is the mascot for the next classic's automaker.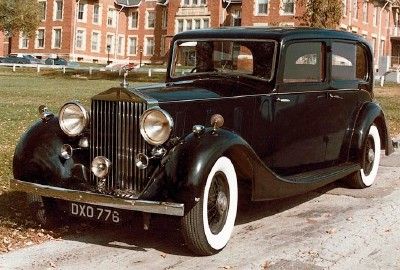 The 1938-1939 Rolls-Royce Wraith is among the rarest prewar Rolls-Royces today. Development of the Rolls-Royce Wraith was cut off by the outbreak of World War II.