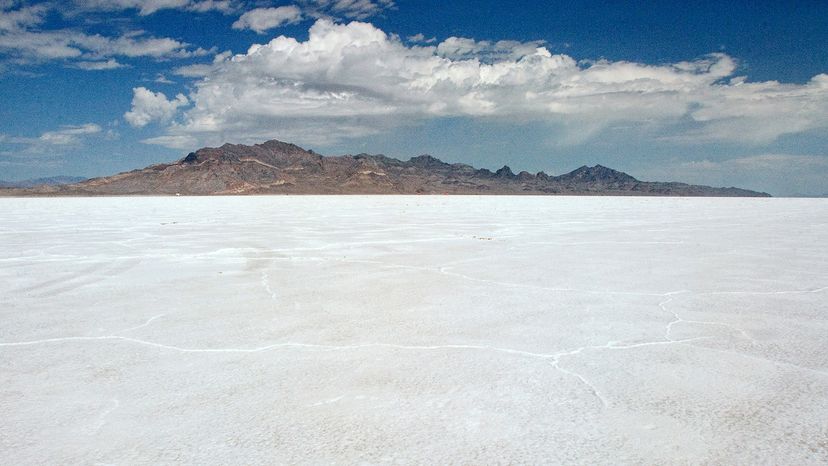 Bored with local motorsports events? It might be time to plan a trip to the Utah desert and the famous Bonneville Salt Flats. It's where insane speed records are made and broken, and have been for decades.
In fact, during Bonneville's 2018 World of Speed event, which was held in September, a modified 2019 Volkswagen Jetta sedan hit a speed of 210.16 miles per hour (338.22 kilometers per hour), beating the previous record for its class of 208.472 miles per hour (335.50 kilometers per hour). This, of course, was no ordinary Jetta. It featured some serious upgrades to get to its 600-horsepower rating, including a turbocharged 2.0-liter engine that was thoroughly worked over. VW also removed all non-essential interior components to reduce the car's weight — which is common with race cars — modified the suspension, and improved its traction with a limited-slip differential and a set of wheels and tires better suited to the salty surface.
Which begs the question: Why all this work to drive fast on the Bonneville Salt Flats?