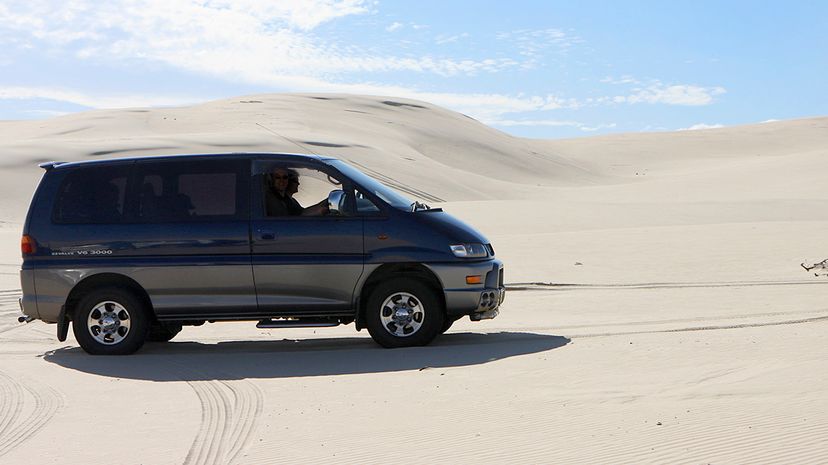 "The nicest thing I ever said about a minivan on air is 'it's your money, do what you want.'"
That's Ben Bowlin, co-host of the CarStuff podcast, firing another volley in the Great CarStuff Minivan War. Ben (self-avowed minivan cynic) and co-host Scott Benjamin (reluctant minivan apologist) discuss in this podcast episode not just the history of the minivan, but their own deepening understanding of how the minivan may or may not be the worst thing that's ever happened to cars. Conclusion? Probably not!
There's more to the minivan story than just the tale of a harried parent trying to stuff more kids into a vehicle bound for basketball practice. In fact, the so-called Swagger Wagon was a surprise hit for the auto industry. Didn't know that? What about these three points?