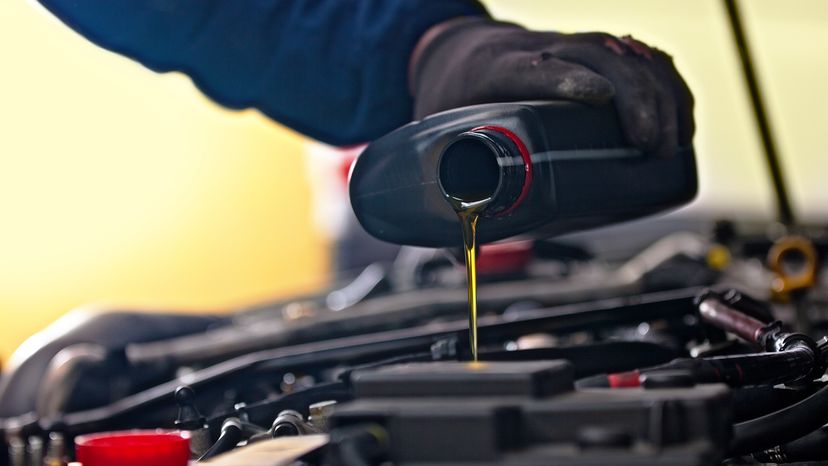 Oil changes are just one of the many minor hassles of car ownership, but they're crucial to keeping your car in good shape. Of course, if you don't change your oil on time and with the proper products, it could void your car's warranty.
However, car experts now say that the standard oil change interval of every three months — or every 3,000 miles (4,828 kilometers) — is old news, and that most cars can travel quite a bit farther before needing the oil replaced.
If you're changing your oil more frequently than necessary, it won't help your car. It doesn't harm it either, but you're wasting money, time and resources. Keep in mind, too, that throwing away oil that's still usable puts a strain on the environment.
There are four main "recommended" intervals for oil changes based on factors specific to you and your car:
Every 1,000 miles (1,609 kilometers) or every six months

Every 3,000 miles (4,828 kilometers)

Every 5,000 to 7,500 miles (8,046 to 12,070 kilometers)

Every 10,000 to 15,000 miles or every six months (16,093 to 24,140 kilometers)
Just keep in mind no matter how often you change your oil, you may still need to change your oil filter. Some oil filters can handle long oil change intervals but some can't. Check your car's owner's manual to see if how long often the oil filter needs replacing.
Let's take a look at the circumstances for different oil change intervals.