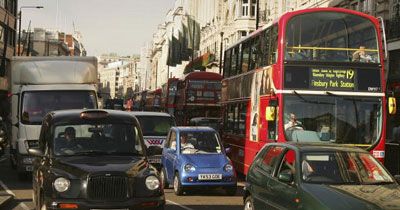 The G-Wiz is extremely tiny compared to the cabs, delivery trucks and buses surrounding it. Take a close-up look at England's most popular electric car on the next page.
England's most popular electric car, the G-Wiz, drives past a petrol station in London. The next car is not only small, it's also the cheapest car in the world.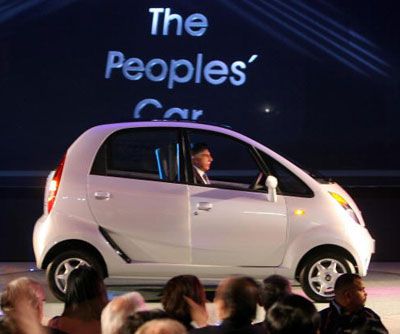 Ratan Tata, chairman of the Tata Group, drives the new Tata Nano car at the New Delhi Auto Show on Jan. 10, 2008. Get a closer view of the Nano on the next page.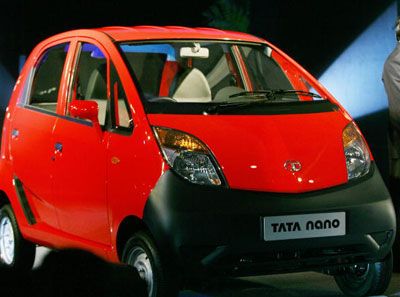 Although the Nano is 10 feet (3.1 meters) long and 5 feet (1.6 meters) tall, the car can still fit five passengers. The next car takes "mini" to the next level.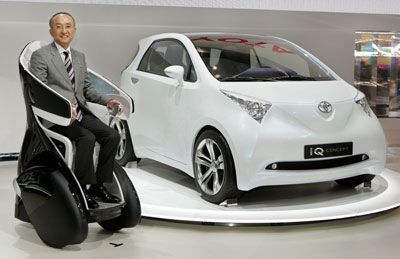 President of Japan's auto giant Toyota Motor, Katsuaki Watanabe introduces the ultra-high fuel efficient and ultra-low emission iQ Car. Take another look at the iQ next.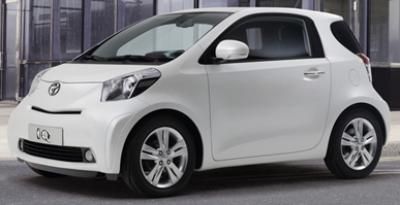 At just under 10 feet (3 meters) long and about 5 feet 6 inches (1.7 meters) wide, the iQ is an example of innovative design and technology. Swatch watches and Daimler-Benz collaborated to create the next car.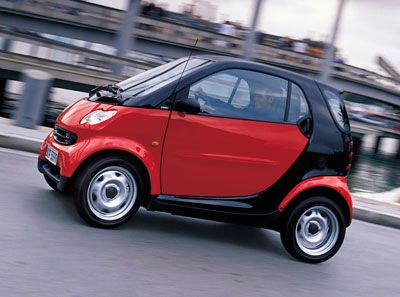 The Smart Fortwo is a little more than 8 feet (2.5 meters) long, less than 5 feet (1.5 meters) wide and about 5 feet (1.5 meters) tall. How safe is a car this small? Find out on the next page.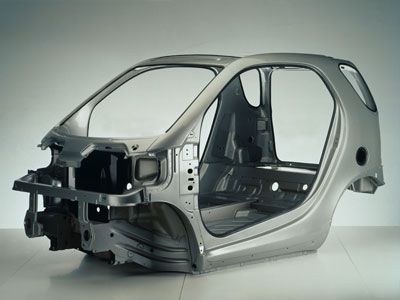 The Smart Fortwo uses a Tridion steel safety shell to keep the occupants safe. Though the next car has been in Japan for a while, it's getting ready to make its American debut.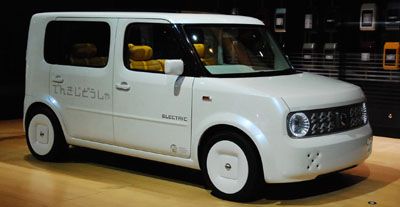 The Nissan Cube has been available in Japan since 1998. The Cube is a concept of what might be coming to America. You might remember the next car from the movie "The Italian Job."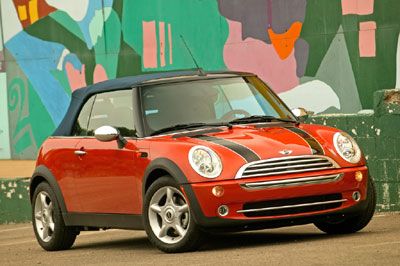 The Mini Cooper is a small, front-wheel drive city car from BMW's MINI automotive brand. The next car is known as the Toyota Vitz in Japan.
The Toyota Yaris (also known as the Toyota Vitz) has an impressive 36-mpg EPA highway and 29-mpg city and is available as a liftback or sedan. The next car replaced the Scion xA.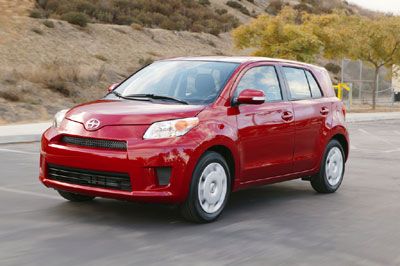 The xD is a front-wheel drive, four-door subcompact hatchback from Scion, designed with American customers in mind. Find out what small car is also known as the Honda Jazz on the next page.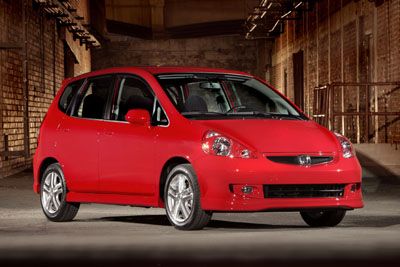 The Honda Fit is called the Honda Jazz in Europe, Australia, Africa, the Middle East and parts of Asia. The Fit was introduced in 2001 but took nearly five years to reach the American market. The next car has been around for more than 65 years.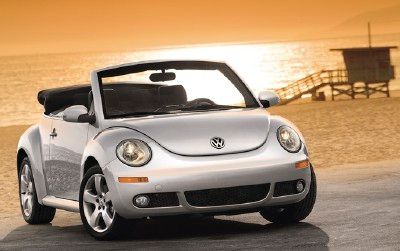 The original Volkswagen Beetle ended production in the 1980s, only to be reborn as the retro, 1998 Volkswagen New Beetle. This photo shows a 2006 New Beetle convertible.