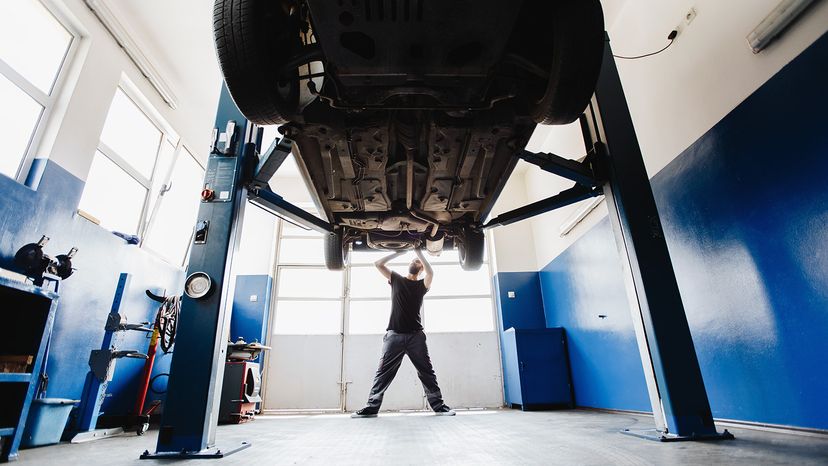 If you want to sound like you know what you're talking about the next time your car needs some work, don't tell your mechanic your car needs a "tuneup." That's because the term tuneup specifically refers to maintenance that modern cars generally don't require anymore.
Traditional tuneups on older cars help keep them in good shape, and enable maximum gas mileage. Getting your car tuned up means having necessary adjustments of certain engine components. At the same time regular parts that wear out over time — like spark plugs and condensers — are replaced.
But the engines in many newer-model cars don't even use these components any longer, and today's engine parts are designed to last much longer than those in years past. So what you might think is a tuneup on a new car probably isn't and that's because your car is much more advanced.
Consumerist says the cut-off year for whether or not your car needs a traditional tuneup is 1999, though there may be a little wiggle room on either side of that year depending on other factors. In general, though, if your car was built in the last 20 years, you should use the preferred phrasing "routine maintenance" or "scheduled maintenance," rather than tuneup. You should opt to have routine maintenance completed about every 30,000 miles or as recommended by your car's owner's manual.