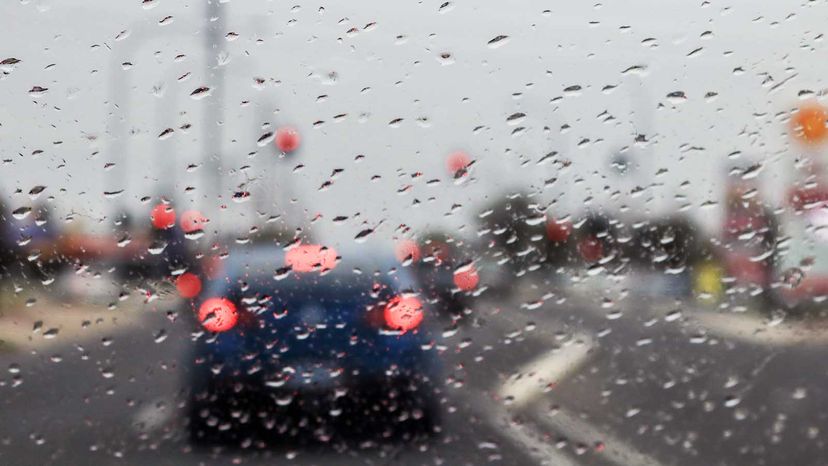 In the past five years or so, advanced driver assistance systems (ADAS) have exploded onto the market. Even entry-level car models sometimes come with long lists of high-tech safety equipment, like automatic emergency braking and lane keeping assistance.
These systems are not autopilot — they cannot do the driving for you in any circumstances — but they do help a lot with visibility and reaction times. However, if anything is blocking the systems' cameras, like mud or snow, they can't do their job.
Most new cars today use a combination of radar sensors, which are hidden behind plastic in the bumpers, and optical cameras mounted behind the windshield. Radar is not too affected by weather or lighting conditions, and since these sensors are behind plastic, bugs don't really bother them either.
But radar can't see things like lane markers or make out details. That's where the cameras come in. Cameras are better for classifying objects, but they have a harder time "seeing" in bad weather or bad lighting.