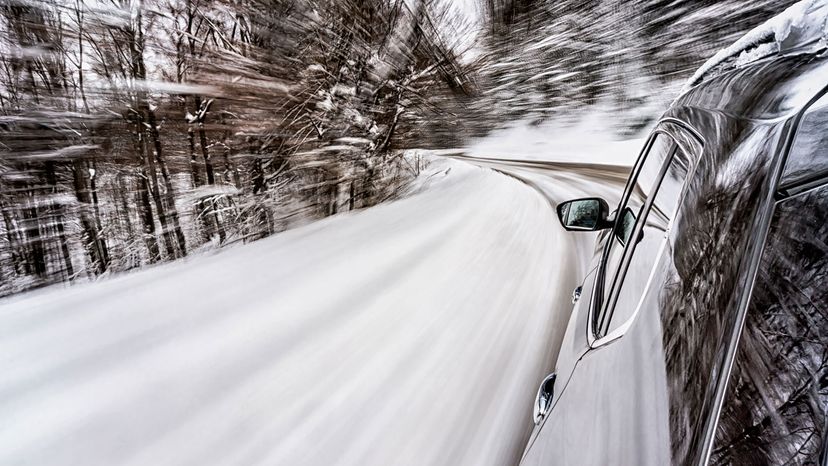 You wake up one morning to find the roads blanketed in a thick carpet of snow. It's still too early for the snowplows to have gotten around to your small neighborhood, but you have to get to work on time this morning. You're a little nervous about the commute, but you get in your car and begin your drive anyway.
After a little while with no mishaps, you grow more confident and inch back up to your usual speed. The radio is playing your favorite song, and the traffic conditions have you convinced that you won't be late. But now you're traveling down a hill toward a stoplight, and when you apply the brakes, you can feel that something's wrong. You're not coming to a smooth stop. Instead, you're slipping, and now the bumper of the car in front of you is alarmingly close — right before you crash into it.
According to the Federal Highway Administration, an average of 1.2 million vehicle crashes occurred in severe weather between 2007 and 2016, leading to an average of 418,000 injuries, and 5,376 fatalities. Over this period of time, 21 percent of all crashes and 16 percent of fatalities were classified as weather-related. Slippery roads and limited visibility can be dangerous for the most aware drivers, and even more so to those who are drowsy or distracted.
To avoid becoming another statistic, there are some common errors you should know so you can steer clear of them. In this article, we'll go over the top mistakes people make while driving in the snow.