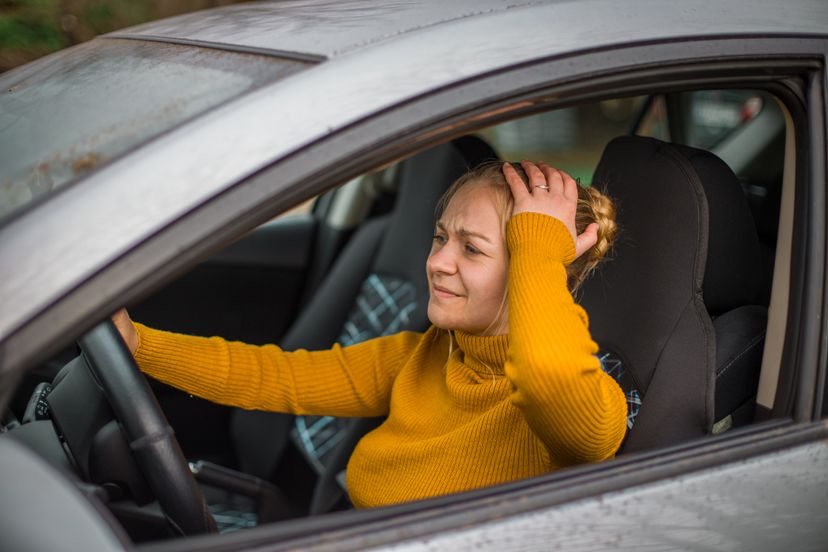 Picture this: you're heading out for an important meeting, and you're left wondering, "why won't my car start?" Frustrating, isn't it? Before you call the mechanic or tow truck, let's explore some common causes of this problem and how to resolve them. In this blog post, we'll discuss everything from dead batteries to faulty ignition switches and even unique challenges faced by modern vehicles, all related to the question, "why won't my car start?"
Short Summary
Dead battery, fuel system and starter motor issues can prevent a car from starting.

Regular maintenance of the battery terminals, fuel filter and spark plugs is essential to ensure reliable vehicle performance.

Cold weather can Compound these problems. Prevention tips should be taken into consideration for modern vehicles with key fobs and AdBlue requirements.