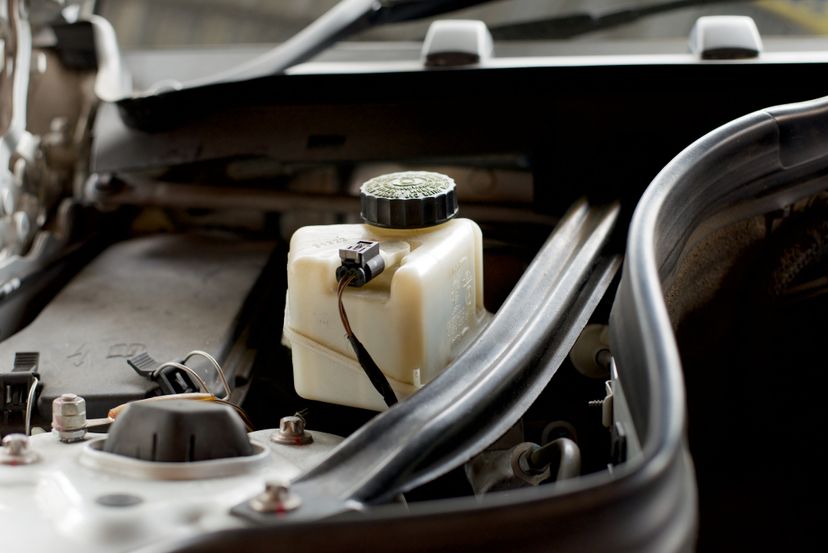 Are you experiencing a soft brake pedal, or have you noticed a suspicious puddle beneath your vehicle? You might be dealing with a brake fluid leak. Brake fluid leaks not only compromise your vehicle's performance, but also pose a serious safety risk. In this blog post, we'll explore the causes and signs of brake fluid leaks, locate their sources, and guide you through repairing them. Finally, we'll dive into preventative maintenance to ensure your braking system stays in optimal condition.
Short Summary
Understand causes and signs of brake fluid leaks.

Inspect brake lines, hoses, calipers & cylinders for wear or damage.

Schedule regular maintenance to prevent future issues & maintain optimal performance.