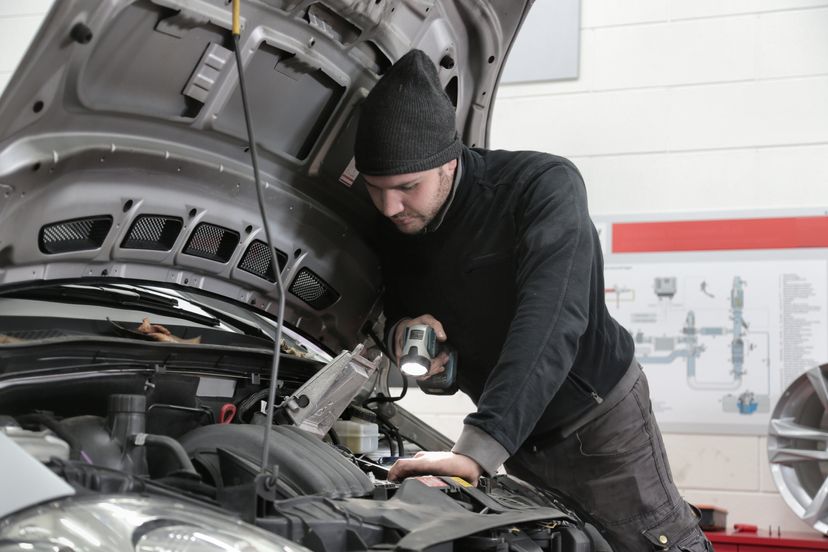 Ever felt your car behave strangely, like an unexpected stalling or engine sputtering? It might be trying to tell you something. As a car owner, knowing how to identify the signs of a failing fuel pump is essential to ensure a smooth and safe driving experience. In this blog post, we'll guide you through the most common bad fuel pump symptoms and provide you with practical maintenance tips to prolong your fuel pump's life. So buckle up, and let's dive into the world of fuel pumps!
Short Summary
Recognize unusual fuel tank noises, struggling car starts, and engine sputtering for signs of a malfunctioning fuel pump.

Unexpected stalling and power loss during heavy loads or inclines can also indicate bad fuel pump symptoms.

Regular maintenance is essential to avoid costly repairs in the future. Consult a professional mechanic if unsure how to test your fuel pressure.