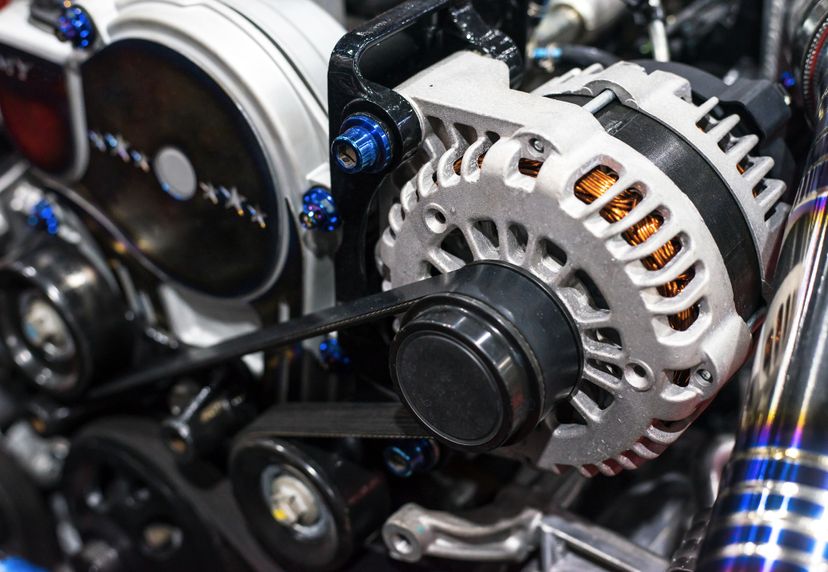 Imagine this: you're about to leave for an important appointment, and your car refuses to start. Panic sets in, and you wonder if it's a bad alternator vs bad battery situation. Don't worry! In this blog post, you will learn how to identify the culprit and discover the common symptoms of both a bad battery and a faulty alternator. By the end, you'll be equipped with the knowledge to troubleshoot and diagnose these issues, saving you time, money, and stress in a "bad alternator vs bad battery" scenario.
Short Summary
Identify the cause of electrical issues by understanding car batteries and alternators.

Common symptoms of a bad battery or alternator include slow engine crank, dimming headlights, clicking sounds when starting the car, swollen battery case and age.

Diagnose problems with visual inspection, voltage test and jump start tests to prevent Damage.