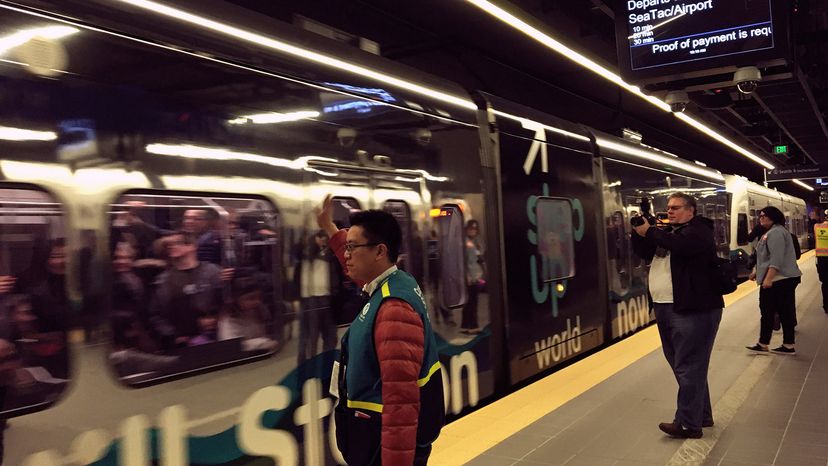 Whether you live in a major metropolitan city or choose to live far away in less urban areas, you no doubt spend time commuting to and from work, or just going around town in general.
But let's be real, people who live in cities with accessible public transportation have it much easier. They deal with less congestion, pollution and can get around more efficiently. We're talking, of course, about the network of buses, trains and even trolleys that make some cities tick more smoothly.
In September 2019, WalletHub published a study evaluating America's public transit networks, ranking the best and worst American cities (more on the rankings in a second). But more importantly, the study looked at how public transportation impacts the way we live — and how it benefits where we live.