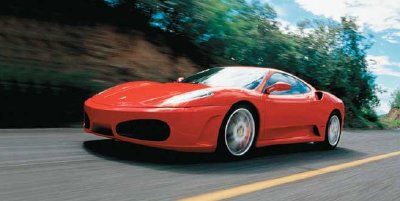 The Ferrari F430 comes to mind when you think of exotic cars. The F430 has 483-hp and cost nearly $227,000. What is the most expensive Ferrari? Find out next.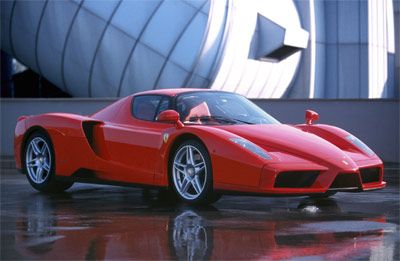 Built using Formula One technology, the Ferrari Enzo has a price tag of over $650,000! Check out another exotic car from an Italian automaker next.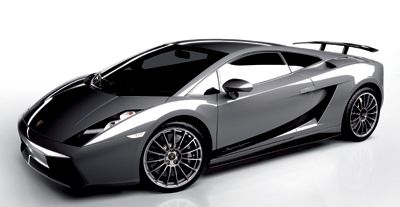 Pictured here is the Lamborghini Gallardo Superleggera. It has 530-hp and a $200,000 price tag. Need something better? Check out another car from Lamborghini next.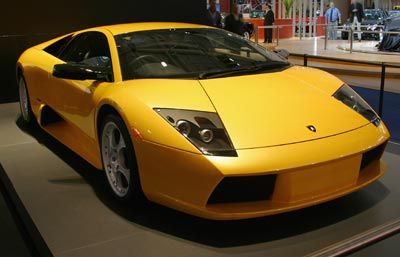 The Lamborghini Murcielago has 640-hp and cost over $300,000. Still not enough for you? See Lamborghini's rarest car next.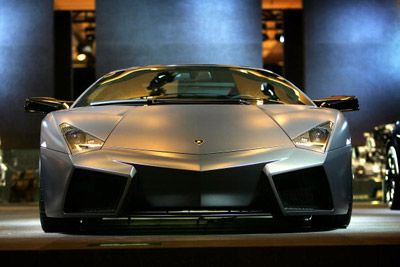 Only 20 Lamborghini Reventons were built. This is Lamborghini's most expensive road car to date. Check out the king of all exotic cars next.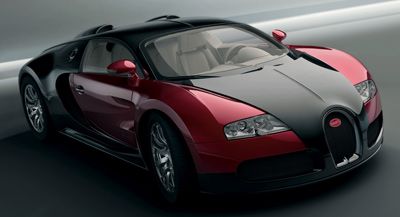 The Bugatti Veyron uses 4 turbo chargers to produce over 1,000-hp making it one of the fastest road-legal cars in the world. Check out Audi's supercar next.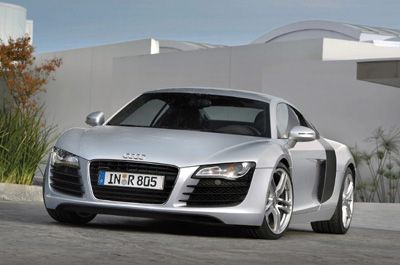 Audi's fastest car yet is the R8. The R8 is based on the Lamborghini Gallardo. What car can you drive to work and the track too? Find out next.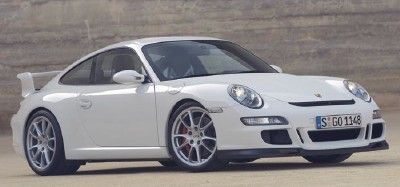 The Porsche GT3 is a street-legal 415-hp track car. Check out Porsche's supercar next.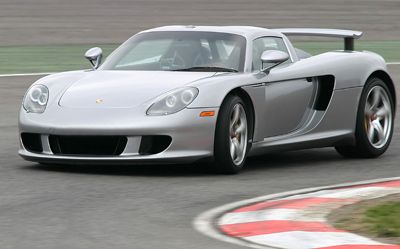 The Porsche Carrera GT has 612-hp and is Porsche's fastest street-legal road car to date. Next up is a car based off a Ferrari.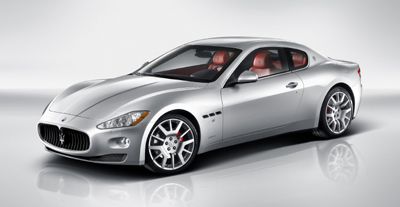 The Maserati GranTurismo uses a 4.2-litre V-8 that produces 405-hp. Find out what happens when you team up Mercedes-Benz and McLaren Automotive next.
The SLR unites the Formula One-proven technology of McLaren with Mercedes engineering. While most ultra-fast supercars have sacrificed comfort for performance, the SLR tries to give drivers the best of both worlds. Check out an American exotic car next.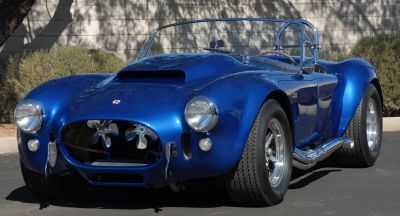 The 1966 Shelby Cobra 427 Super Snake recently sold for a record $5.5 million. See what exotic car was inspired by the Cobra next.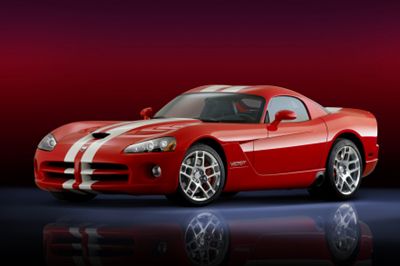 The Dodge Viper is Dodge's fastest and most expensive car in their line-up. Does a car have to be super fast and expensive to be considered exotic? Check out the next picture.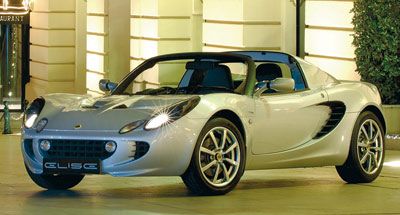 The Lotus Elise doesn't have a huge motor or price tag, but its lightweight and elegant design make it a great car. See what Nissan has built to take on all of the best supercars next.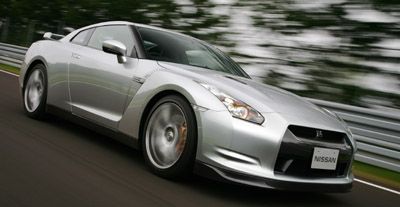 The Nissan GT-R is powered by a twin turbo V-6 that gives it supercar performance at only a quarter of the price of other exotic cars.