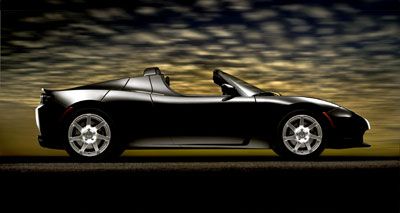 The Tesla Roadster is the world's first high-performance electric car. See how it is recharged next.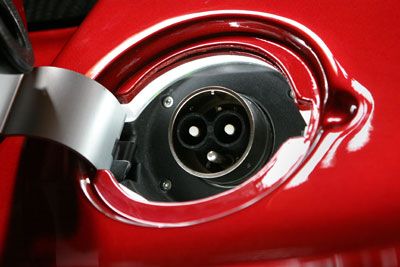 You can recharge the Tesla with your own recharging station or plugging it into an electrical outlet. Take a look at the inside of the Tesla next.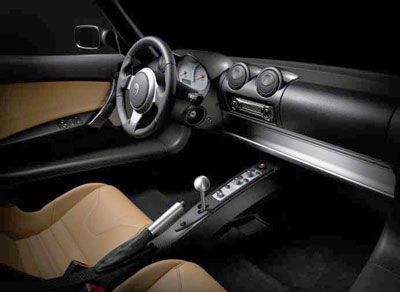 The Tesla Roadster looks and feels like a sports car. It comes standard with a soft top. How fast is this electric car?
The Tesla Roadster can accelerate from zero to 60 in 4 seconds and has a top speed of over 130 mph. The next car is a micro electric car made for the city.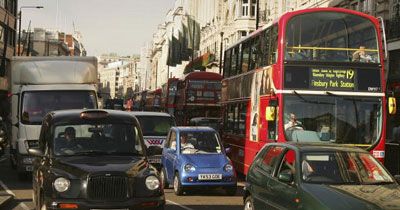 The Reva G-Wiz Automatic Electric Vehicle is an emission-free electric automobile made in India. See it on the road in the next picture.
England's most popular electric car, the G-Wiz, drives past a petrol station in the background in London. Check out Dodge's electric concept car next.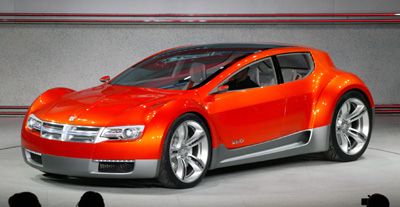 Designed as Dodge's performance vehicle of the future, ZEO stands for Zero Emissions Operations. How far can this car take you? Find out next.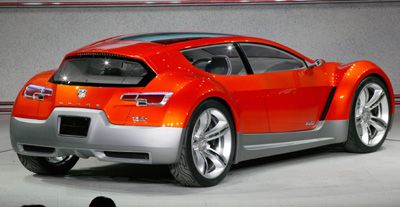 Dodge claims the Zeo has the ability to travel almost 250 miles on a single charge. The next picture shows the interior of the Dodge Zeo.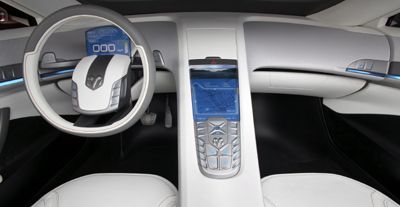 Here is the futuristic interior of the Dodge Zeo Concept. The next car has 5 electric motors.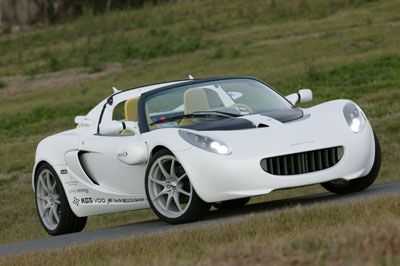 The Rinspeed sQuba's body is based on the Lotus Elise sports car. Check out what this concept car can do in the next picture.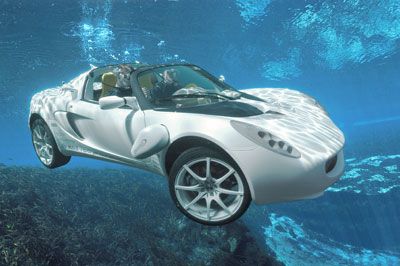 The amphibious Rinspeed sQuba can operate underwater like a submarine.