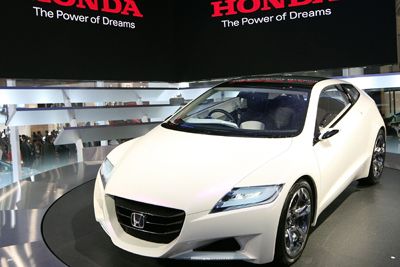 The CR-Z is a sporty hybrid concept from the Honda Motor Corporation. The concept car on the next page will be in production by 2010.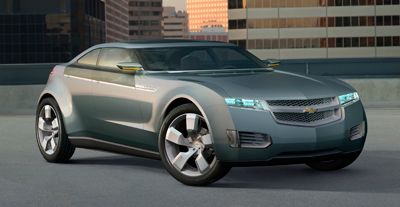 The Concept Chevrolet Volt is a plug-in hybrid that has a 40 mile electric range. What concept car was used in the 2007 blockbuster film, Transformers?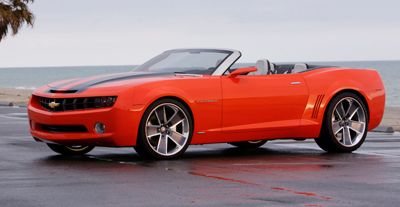 The Chevrolet Camaro Concept will be put into production in 2009. Dodge joins the low-priced convertible roadster market with the next concept car.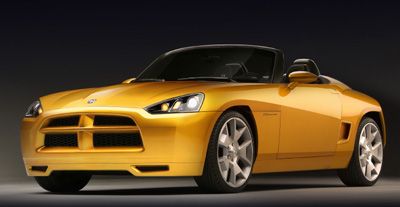 The Dodge Demon is a devilish little sports-car concept that could reach showrooms in 2009. Check out Hyundai's front-engine rear-wheel drive concept next.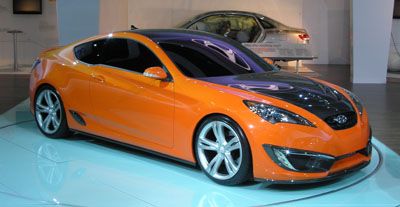 The Hyundai Genesis Coupe concept is another concept car that will be put into production soon. On the next page is Volkswagen's "New Small Family" concept.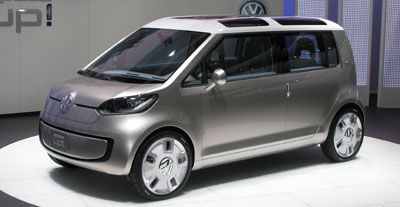 The Volkswagen space up! Blue Is a concept city car that debuted at the 2007 L.A. Auto Show. The Volkswagen Scirocco makes a return; see the concept model next.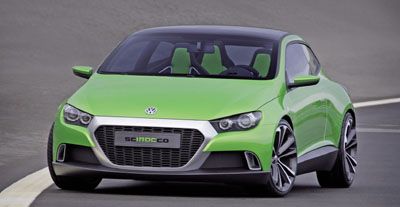 The Volkswagen Scirocco Concept is basically a high-style hunkered-down version of the GTI. The concept car on the next page was highly anticipated before its debut.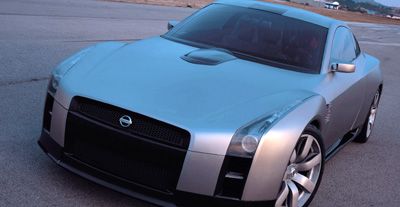 The Nissan GT-R concept debuted at the Tokyo Motor Show in 2001. The production model went on sale seven years later. See Acura's new sports car concept next.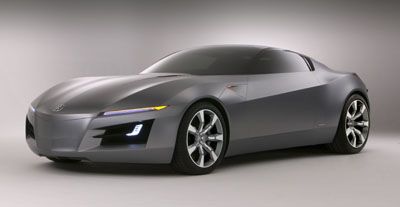 The Acura Advanced Sports Car Concept could be the new Acura NSX. The next concept car is a visual throwback to the 1964 Shelby Cobra Daytona Coupe.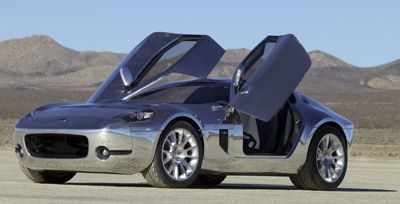 The Ford Shelby GR-1 is based on the chassis and suspension of the production Ford GT. What concept car is a follow up to the Saleen S7 super car?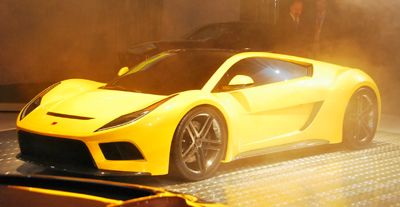 The Saleen S5S Raptor Concept sports a mid-engine 5.0 liter V8 that produces 620 horsepower. Lexus has a super car in the works; check it out next.
Described as a "fully engineered concept," the Lexus LF-A is a candidate for production. Chrysler also has a concept super car of their own. See it next.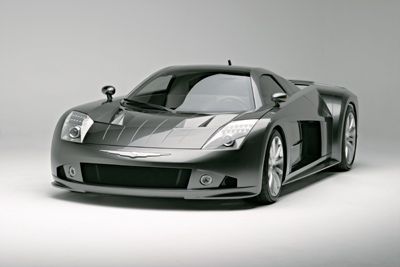 The Chrysler ME Four-Twelve concept car has a better power-to-weight ratio than an Enzo Ferrari. Check out a concept car from French automaker Peugeot on the next page.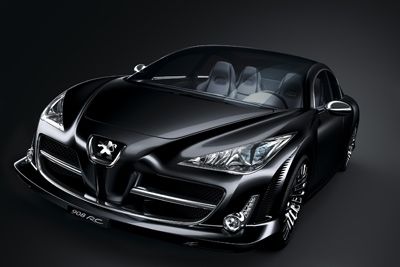 The Peugeot 908 RC concept is part super car, part touring sedan. To learn more about it. Read How the Peugeot 908 RC Concept Car Works.