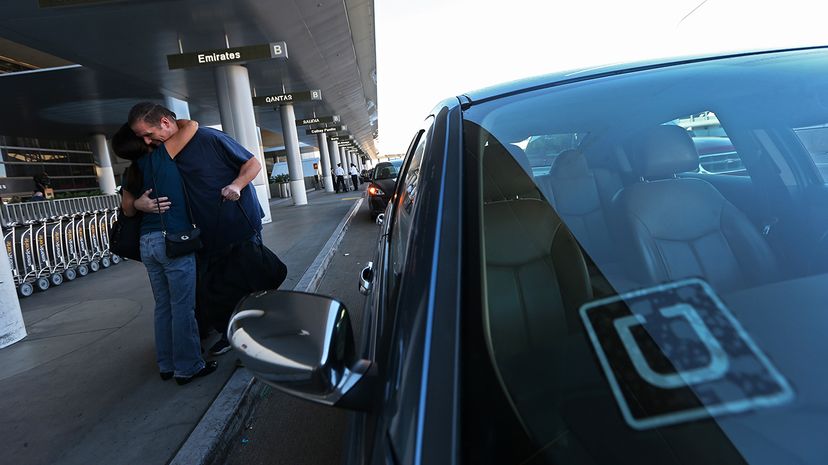 In recent years Innisfil, Ontario, has been growing rapidly. The town of 36,000 people is about an hour outside Toronto, and has seen clusters of new homes rising amid the farm fields. But the community's growth created a dilemma for local government. While there's a commuter rail line to Toronto and a provincial bus line that runs through town, many Innisfil residents live far from those stops, and there was no public transit for getting around inside the sprawling community itself. The expense of providing a local bus service to all the places where people live seemed daunting. According to a feasibility study, to set up a bus system, the town would have spent $605,000 in Canadian dollars ($495,000 USD) in the first year to establish a two-bus line at a cost of $17 per passenger transported.
So instead, Innisfil came up with another solution. The town government outsourced its public transit needs to on-demand ride service Uber, forging a deal in which it subsidizes a portion of users' rides within the town's borders.
"We're the first in the world to go exclusively in this direction," says Johnny Keogh, Innisfil's public affairs officer, "instead of setting up a traditional transit service."