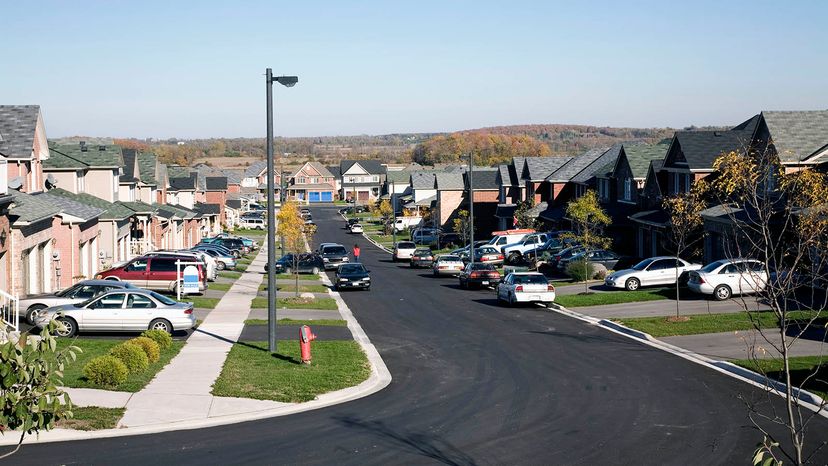 If you've been working from home and strictly abiding by quarantine guidelines, it may have been weeks since you've driven your car. Nobody really knows how long it will be until we get back to normal — or what that will even look like. But we do know one thing: Your car still needs attention while you shelter in place.
So even though you might not be driving to and from work or taking the kids to their activities, that doesn't mean you should neglect one of your biggest investments. We'll tell you what you need to do to make sure your car stays in tiptop shape.
First, you need to get out and drive. Consumer Reports recommends driving your car at least once a week for 20 minutes or more. This will help keep the battery in good shape, prevent rust from building up on the brakes and the calipers from seizing up, and gets gas, oil and other fluids flowing.
Speaking of gas, it can go bad if it sits too long — usually around 30 days or more. At that point, gummy deposits can form and the ethanol in the blend starts to draw water from the atmosphere into your tank. Fuel stabilizers can prevent this, but they're designed to be poured into your tank before your car isn't going to be driven for long periods of time. So assuming you didn't add a fuel stabilizer to your gasoline months ago, you need to drive your car to burn off some of the gas. Then top off your tank with fresh fuel — it's at record low prices, so that's a plus. And don't forget to wash your hands afterward.
While your car is parked and cold, check the oil to see if it's low or dirty. Your owner's manual will help you locate the dipstick and identify the markings to determine the correct oil level. It's fine to postpone oil changes somewhat, but you can still have it done it safely, as it's considered an essential service in most states. Some shops will even let you remain in the car during the oil change; call ahead to find a shop that offers this.
You should also be checking your tires on a regular basis anyway, and even more so if you're not driving your car much (if at all). That's because the tires can lose pressure or end up with flat spots from sitting too long. If your tires must be replaced, find a shop that is maintaining social distancing procedures or, even better, a tire installer that will come to you.
If you do run into major engine problems, mechanics also are considered essential services in most states, so you can have your car repaired. Just be sure to wipe down your car's interior surfaces once you pick it up. Consumer Reports published guidelines on how to do it to ensure your car is safe. And, according to Consumer Reports, AAA is still providing roadside assistance in the case of an emergency, and has implemented social distancing protocols for such events.
If you've let your car care slip in the wake of all this confusion, it's probably fine — it takes more than a few weeks or even a couple months of casual neglect to seriously damage an otherwise well-maintained car. However, a little attention now will go a long way to regaining your mobility once quarantine comes to an end.