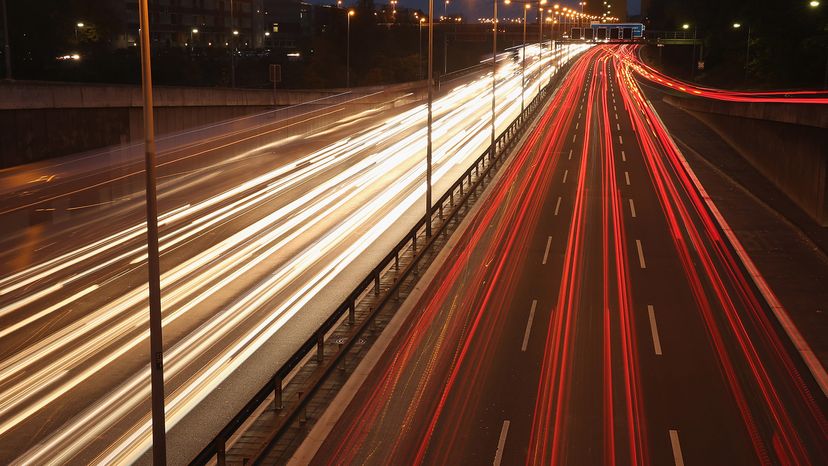 Germany is known for several awesome things, including beer, brats and of course, the autobahn. Bundesautobahn as it's known in Germany, is really just a federal highway system there, but to visitors, the allure of the autobahn is the speed limit, or lack of one. Cars can top 150 miles per hour (241.4 kilometers per hour), or more on this famed freeway.
And now a California legislator is proposing a bill that could make the state home to what is being called the "American Autobahn." John Moorlach, the Republican state senator from Orange County, introduced bill SB 319 in February 2019, to relieve traffic congestion along Interstate 5 and State Route 99. According to the proposed plan, both roadways would get new lanes, one northbound and one southbound. Drivers in the new lanes would not have to abide by a speed limit, though the existing 65 miles-per-hour (104.6 kilometers-per-hour) limit would remain in effect in the existing lanes.
The idea also could provide an alternative to California's controversial, long-delayed — and possibly canceled — high-speed rail project. This proposal comes on the heels of California Governor Gavin Newsom's announcement that the bullet train, as planned, is too expensive at an estimated cost of $77 billion and would take too long to build.