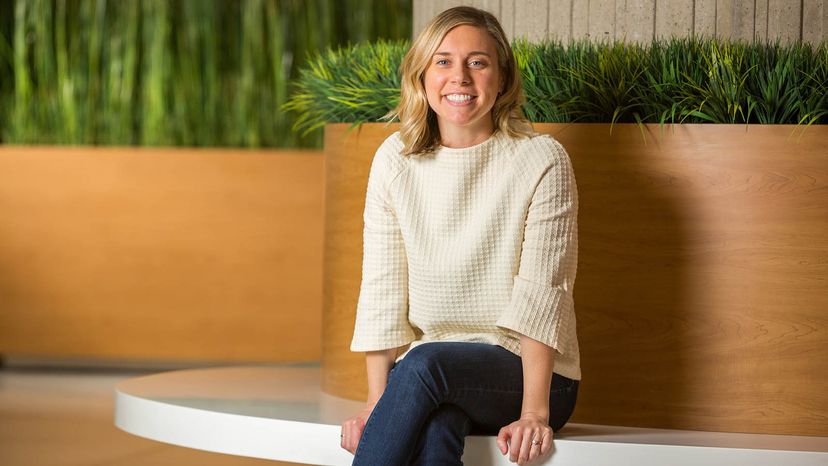 Whether you've jumped on board with electric cars or you're still beholden to the gas pump, the car market, and driving as we know it, is evolving for the better. Much of that is because of the efforts of people like Kelly Helfrich. She is an electric vehicle grid integration and strategy manager at General Motors. Part of her job is to determine why people don't buy electric cars (EVs) and then come up with ways to change their thinking.
The Chevrolet Bolt, a small electric hatchback that can go for 259 miles (416 kilometers) on a full charge, is one car currently benefiting from Helfrich's efforts. But much of her team's work focuses on improving the experience of owning an electric car, something that will benefit future owners of electric General Motors vehicles, even cars we don't yet know about.
In other words, Helfrich is shaping the future of driving and car ownership. We talked to her about what it's like to be a female working on changing the minds of future car buyers.